ADVENT SALE! SAVE £100 ON YOUR REGISTRATION FEE!
Advent Sale Now Closed
Global Advent-ure Challenges Advent Sale - Save £100!
With less than two weeks left until Christmas, we thought we'd treat you to another Advent Flash Sale!
Save a massive £100 on your registration fee when you sign up to an open challenge on Friday 13th December, between 9am and 4pm. But hurry – this offer is only valid for the first 10 people to register!
Just enter ADVENT100 at the checkout!
Will Friday 13th December be your lucky day!? Head over to www.globaladventurechallenges.com from 9am to get your adventure underway!
Don't forget – we have added six brand new adventures to our challenge portfolio! From cycling along the idyllic beaches of Thailand to trekking part of the famous Camino de Santiago, our new challenges are sure to fuel your wanderlust! Check them out here.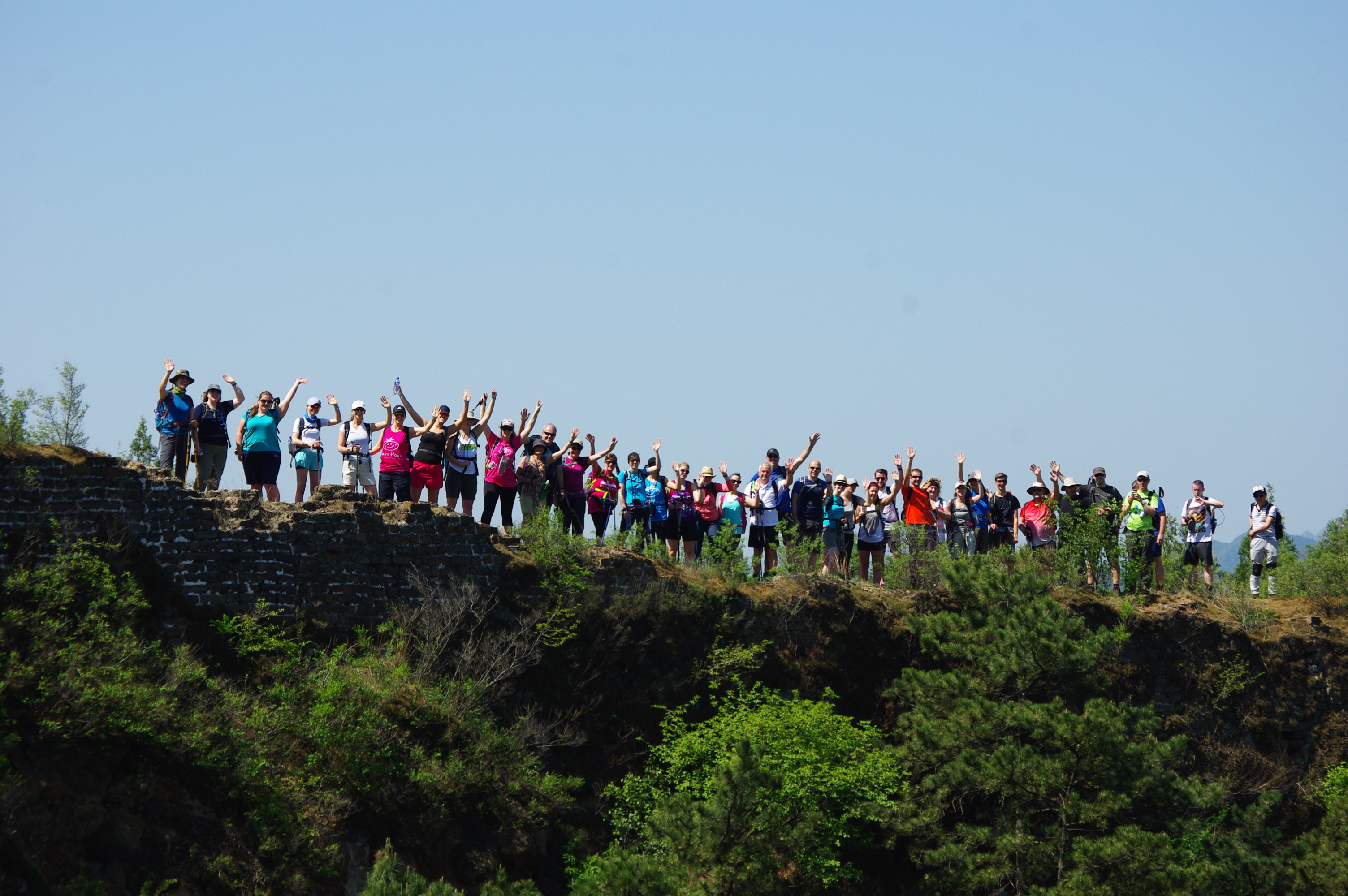 Terms and Conditions – Advent100
1. Registrations must be made online between 9am and 4pm on the day of the offer, Friday 13 December 2019;
2. Only the first 10 registrations received on the day of offer specified will receive the discount. Once we have received 10 registrations, the offer code will expire - if you receive an invalid code message and you continue with the registration process, you will be charged the full, non-refundable registration fee;
3. Discount cannot be used in conjunction with any other offer or discount;
4. Discount can only be used for Open Challenges registrations;
5. Discount cannot be used for TrekFest registrations;
6. Discounts have no alternative cash value;
7. If the cost of the registration fee is less than the discount offered, no monetary difference will be paid;
8. All discounted registrations fees are non-refundable and subject to our standard booking conditions.
return to adventure journal