ADVENT SALE! SAVE £150 ON YOUR REGISTRATION FEE!
Advent Offer Now Closed.
Global Advent-ure Challenges Advent Sale - Save £150!
It's time for our final Advent-ure discount!
This time we are offering £150 off registration fees if you sign up to an open challenge between 9am and 3pm on Friday 20 December! This amazing offer is only valid for the first 5 people to register using ADVENT150.
Whether, you're dreaming of cycling far from the tourist trail in Burma or trekking through the stunning Mont Blanc region of The Alps, now's the perfect time to sign up and secure your space!
Just enter ADVENT150 at the checkout from 9am on Friday 20 December!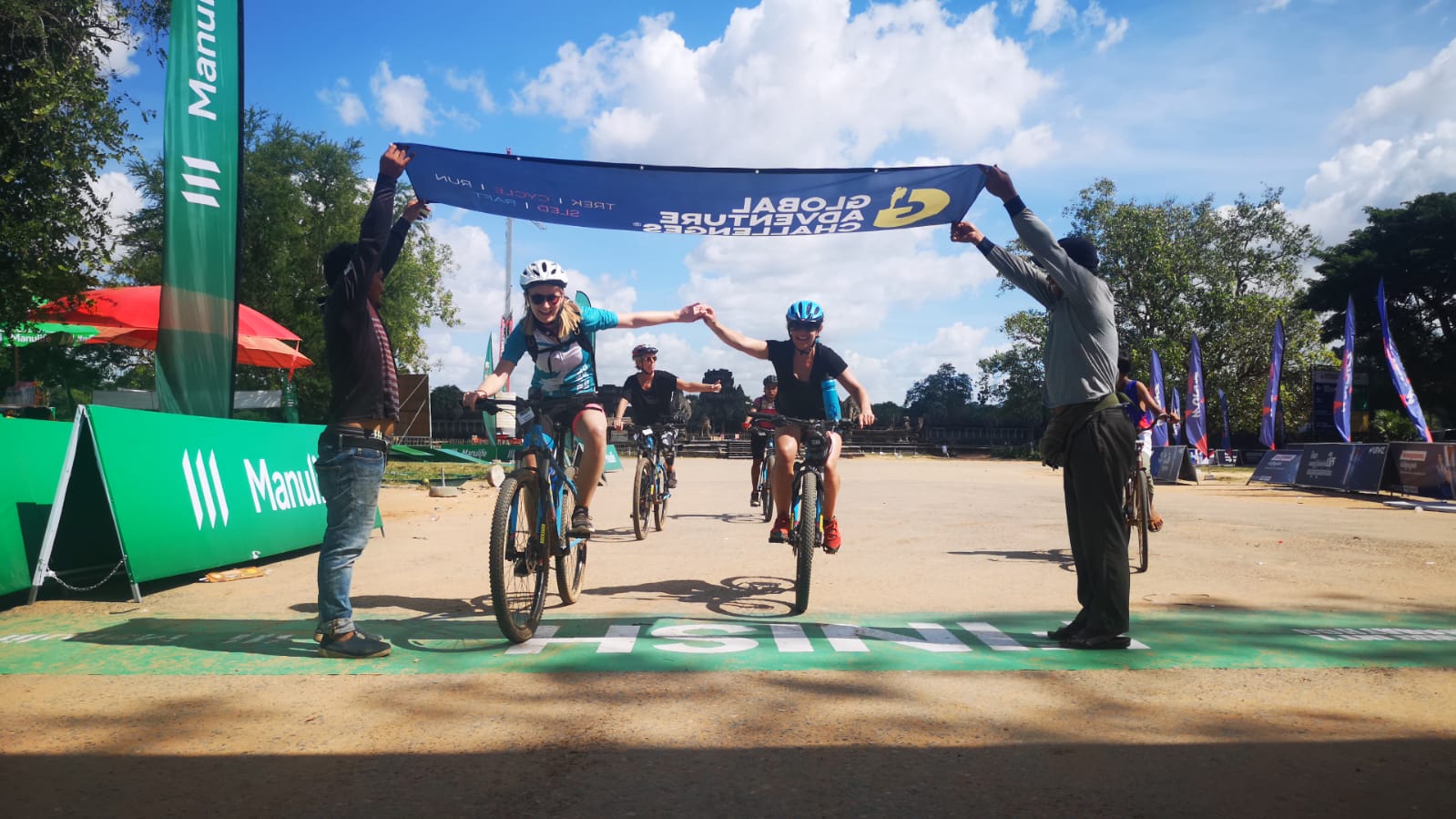 Discover Your Next Adventure Here!
Terms and Conditions – Advent150
1. Registrations must be made online between 9am and 3pm on the day of the offer, Friday 20 December;
2. Only the first 5 registrations received on the day of offer specified will receive the discount. Once we have received 5 registrations, the offer code will expire - if you receive an invalid code message and you continue with the registration process, you will be charged the full, non-refundable registration fee;
3. Discount cannot be used in conjunction with any other offer or discount;
4. Discount can only be used for Open Challenges registrations;
5. Discount cannot be used for TrekFest registrations;
6. Discounts have no alternative cash value;
7. If the cost of the registration fee is less than the discount offered, no monetary difference will be paid;
8. All discounted registration fees are non-refundable and subject to our standard booking conditions.
return to adventure journal