Cycling in Burma
Cycling in Burma - The Road to Mandalay
Have you always wanted to explore the golden temples and red-brick stupas of Bagan? Our Cycle Burma challenge takes us on an adventure from the country's ancient capital to the famous sites of Mandalay!
Burma, also known as Myanmar, is one of South East Asia's gems – and has only recently opened its borders to tourists. This fascinating country is full of magical temples, golden Pagodas and an array of countryside waiting to be explored.
If cycling in Burma has always been on your bucket list, then check out our incredible Road to Mandalay adventure and join us for a challenge like no other!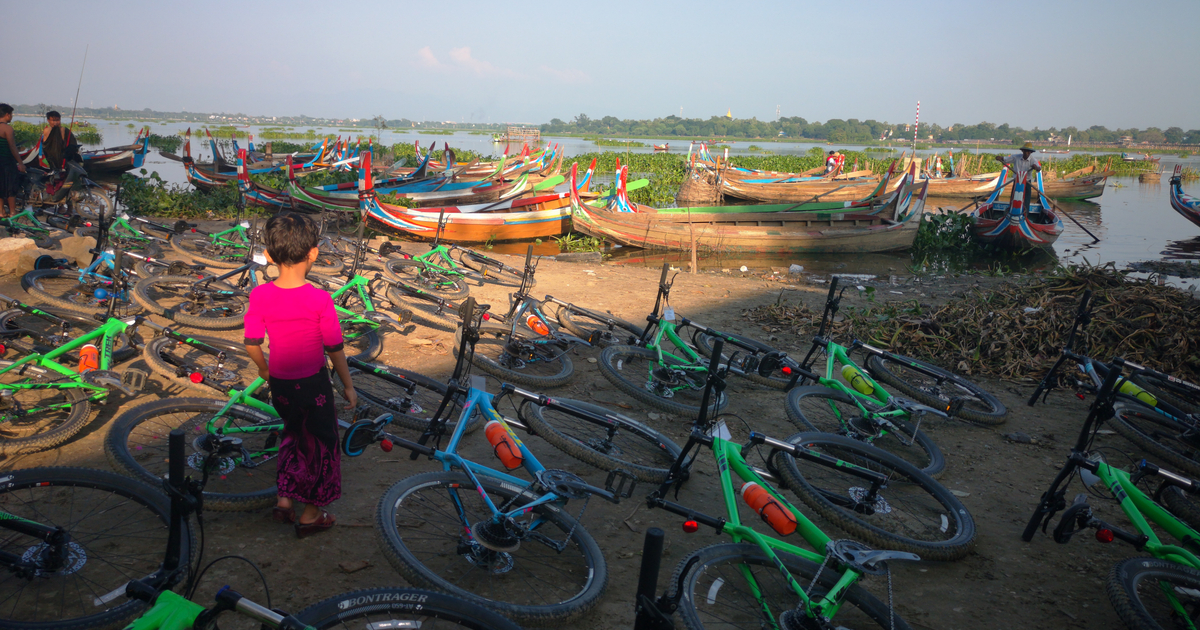 Cycle Burma Itinerary
Day 1
Today we depart the UK for our overnight flight to Yangon.
Day 2
We'll arrive in Yangon, freshen up, and have chance to explore Burma's largest city. One of the highlights today will be seeing the magnificent Shwedagon Pagoda, one of the most famous pagodas in the world.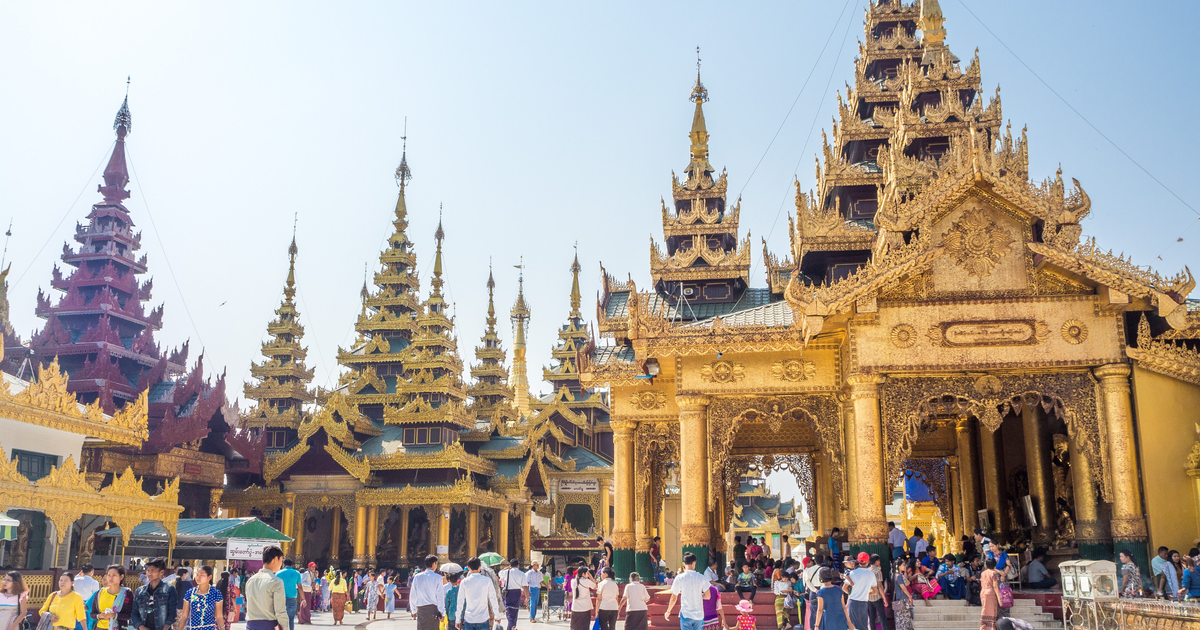 Day 3 / 70km
Our first day of cycling! We'll start the day with a short flight to Bagan – the countries ancient capital. Today we'll cycle around the plains of Bagan, via colourful villages and visit the Anada Temple. We'll end the day by watching a breathtaking sunset over the temples of Bagan.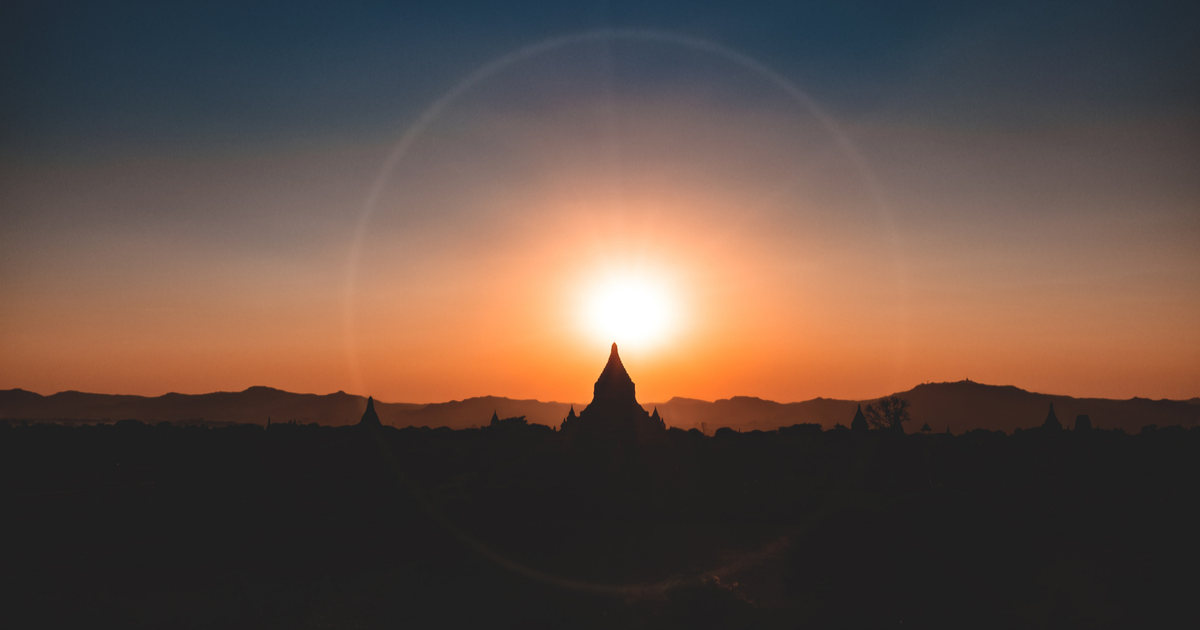 Day 4 / 65-70km
Today we'll continue cycling through beautiful countryside, towards Mount Popa; the now extinct volcano. If you still have some energy remaining, then we'll climb the sacred Summit of the Gods (Mount Popa's Peak), for incredible views of the surrounding area.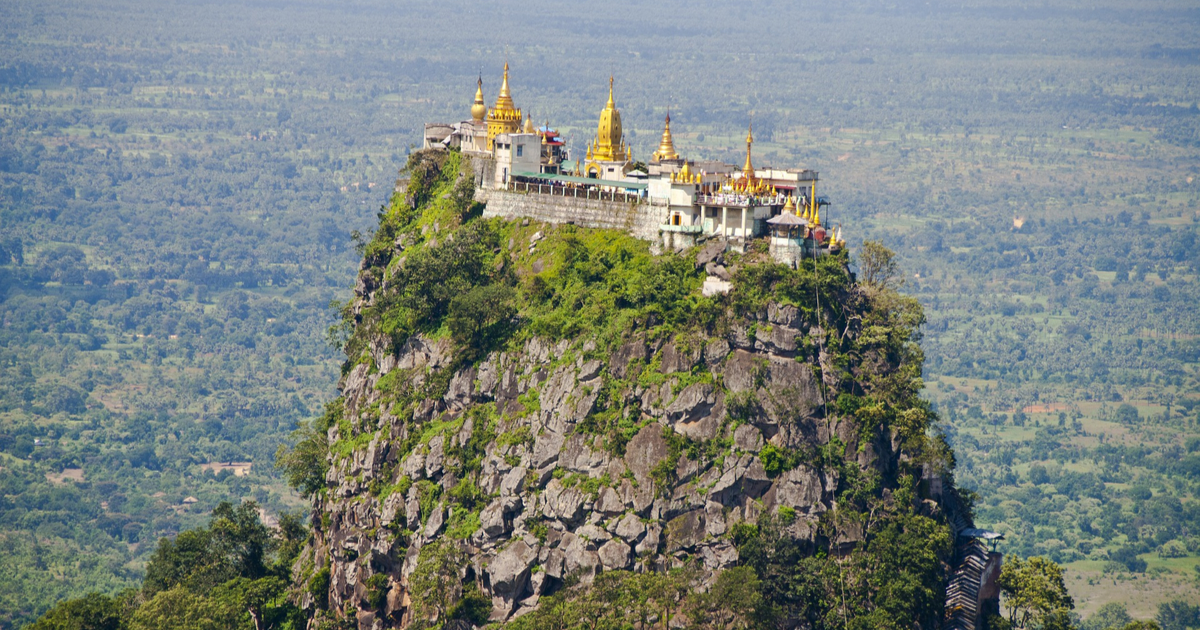 Day 5 / 80km
Our destination today is the agricultural village of Myingyan. We'll cycle past small villages, along plantations and might even spot a few water buffaloes along the way!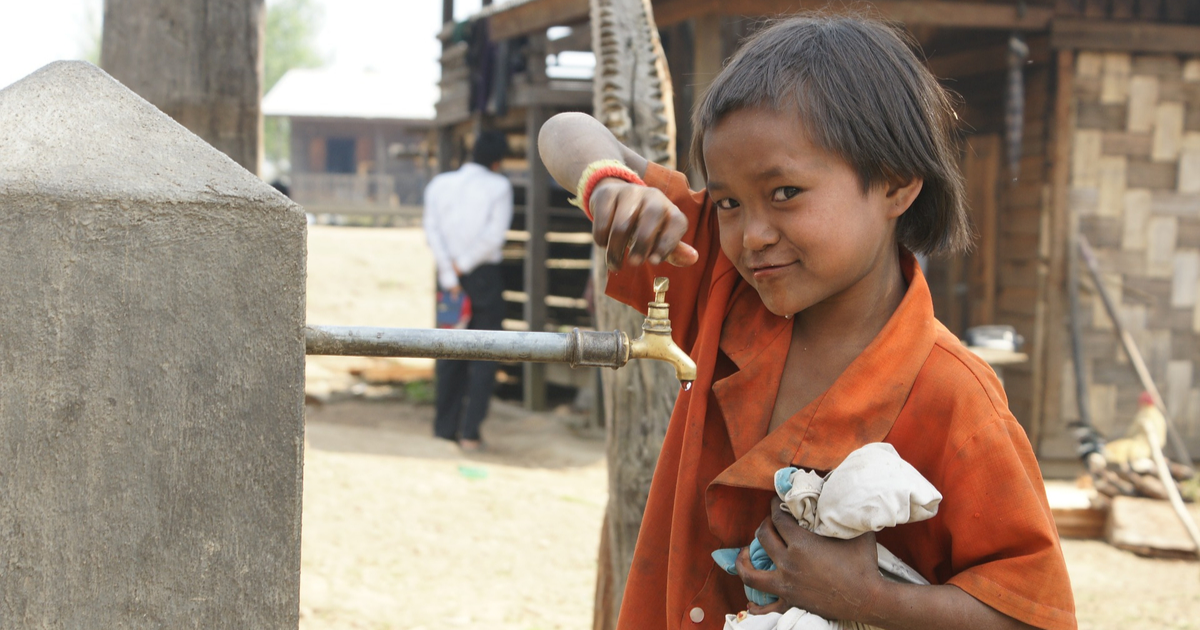 Day 6 / 100km
Today we cycle deep into the Ayerwaddy Valley, along the Ayerwaddy River and to the outskirts of Mandalay. We'll even have chance to cool off in the river, before arriving at our hotel. It's then time for another spectacular sunset, as we transfer to the top of Mandalay Hill.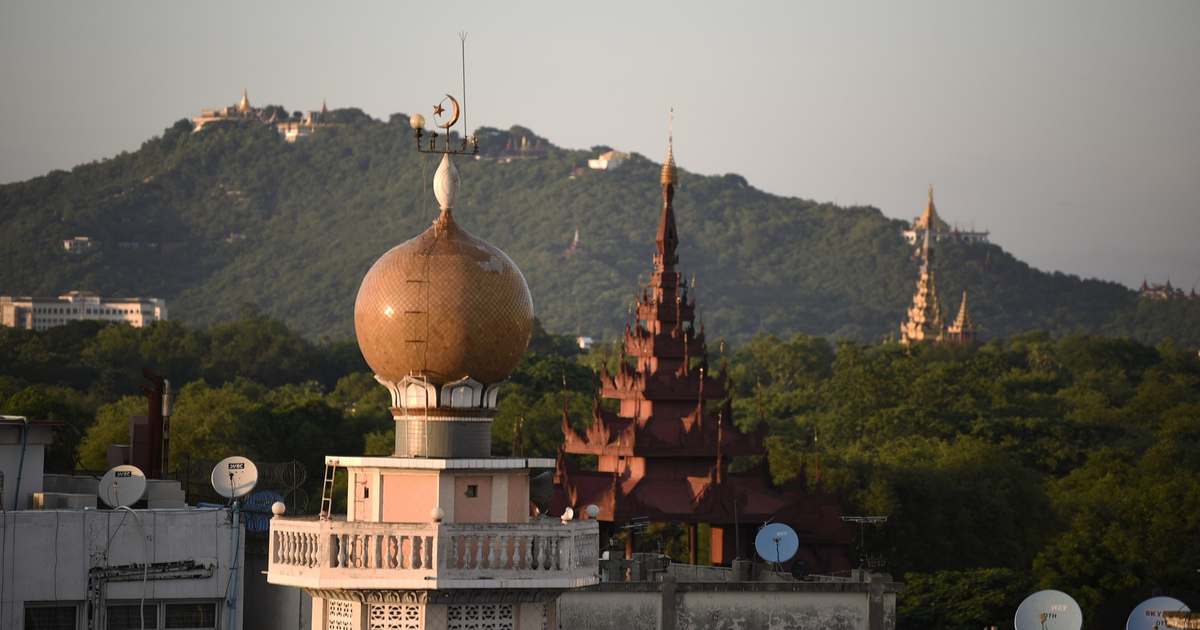 Day 7 / 60km
Our final day of cycling in Burma! Today we explore the exotic surroundings of Mandalay – and what a day it is! We'll explore the town of Amarapurna, cross the river to Ava and visit the Royal Palace. We'll then cycle through the Sagaing Hills before heading to Mingun and the ruins of Pahtodawgyi! Our day ends by visiting the famous Mingun Bell – the largest ringing bell in the world, before enjoying a celebratory dinner in Mandalay!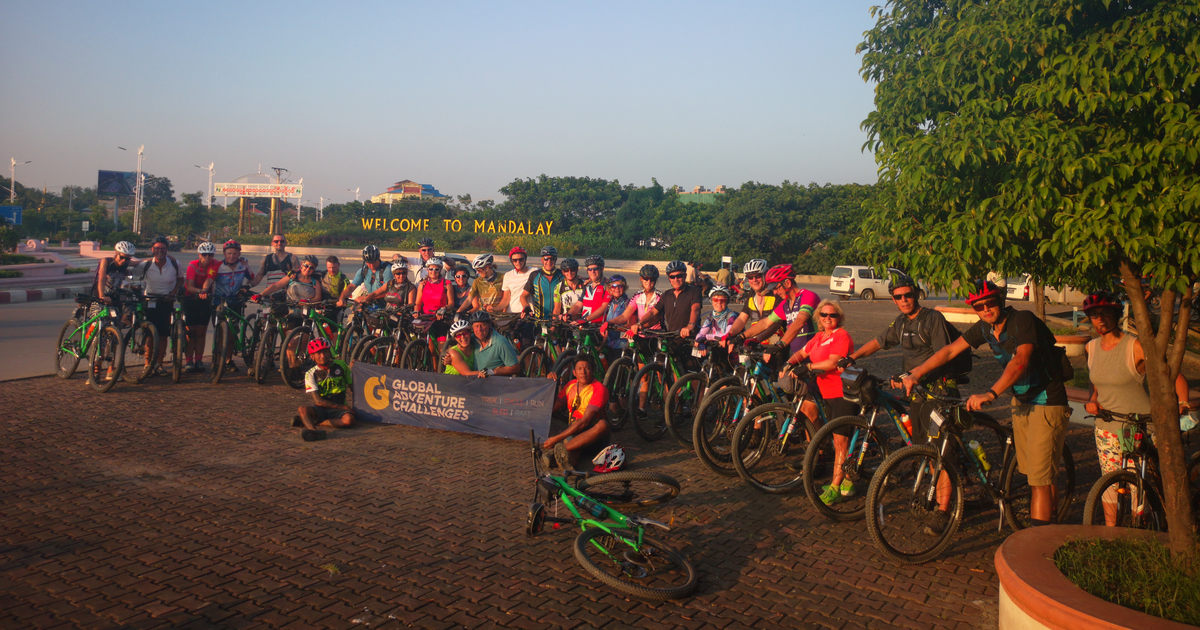 Day 8
It's time to say goodbye to Burma as we fly to Yangon and then board our plane back to the UK.
Day 9
We arrive back in the UK and say goodbye to our fellow cyclists.
In total we'll be cycling an amazing 360km through this secretive land, witnessing local life far from the tourist trail! If you'd like to explore Burma's most beautiful sites by bike, then Request a Brochure today and get your journey underway!
"What an incredible experience, the support and attention to detail was flawless. I returned home having got more from the experience than I ever imagined. My holidays will never be the same as this is not my last adventure, can't get enough of the wonderful memories these journeys leave you with." Cycle Burma Participant, 2018
For more information Click Here or give us a call on 01244 676454 and a member of our events team will be happy to talk all about our Road to Mandalay adventure!
return to adventure journal