Register for TrekFest this February, and get a FREE Neck Tube!
This offer has now expired.
*Giveaway Alert!* Sign up for our TrekFest challenge, and you'll be trekking the Peaks in style with a FREE TrekFest neck tube! Come rain or shine, you'll be warm and dry with an awesome souvenir of your achievement! But don't wait… only the first 50 to register during February will receive one!* Terms and Conditions apply, please see below for details.
Sign up here: www.trekfest.org.uk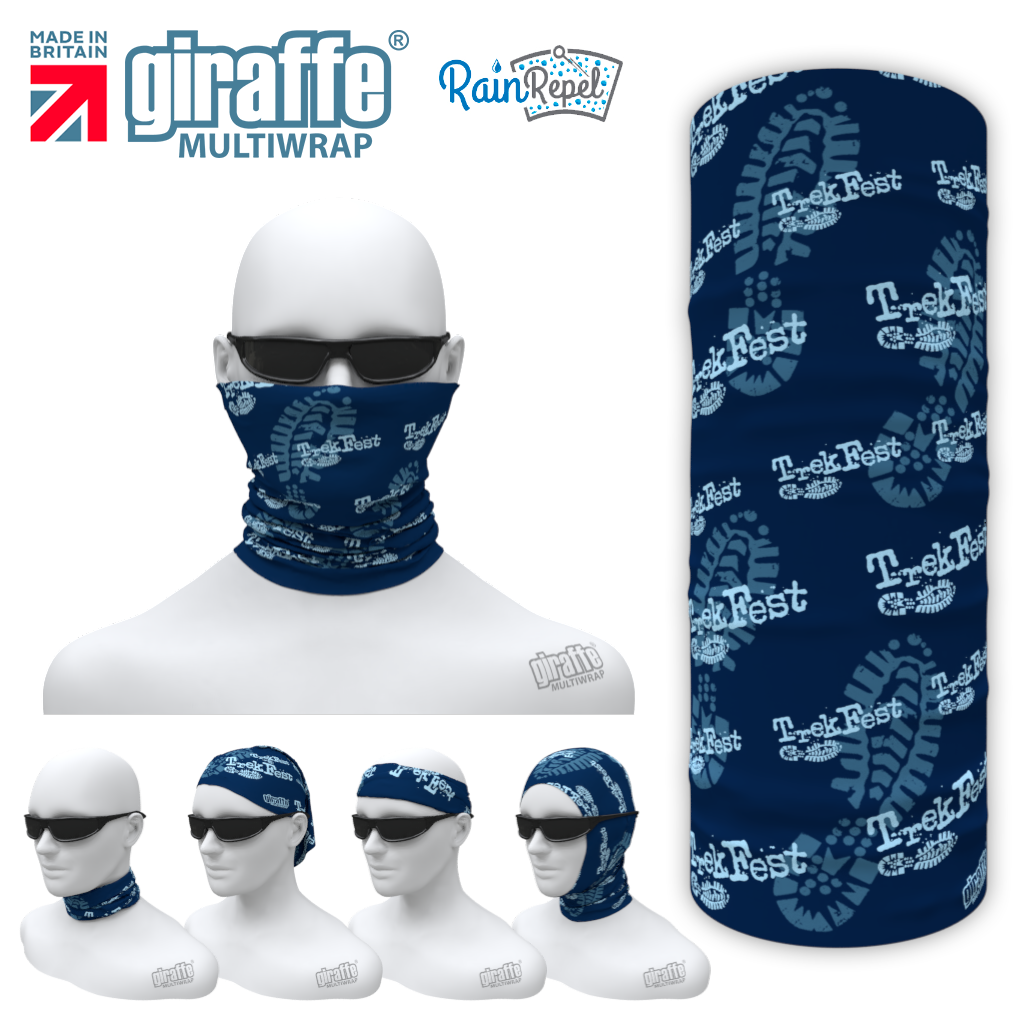 *Free TrekFest Neck Tube Offer - Terms and Conditions
This offer is valid from Thursday 1 February 2018 for the first 50 individuals to register for TrekFest 2018, or until 11:59pm on Wednesday 28 February 2018, whichever occurs first. We will contact you following the close of this offer to confirm your delivery address.
return to adventure journal