TrekFest The Beacons - The Reviews Are In!
⭐️⭐️⭐️⭐️⭐️
On Saturday 6th July 2019 hundreds of like minded individuals joined together to take on TrekFest The Beacons!
Over 800 participants tackled the 25km or 50km challenge, trekked to the summit of Pen y Fan and raised over £50,000 for charities nationwide! What an achievement!
Everyone who took part in the challenge did so for their own reasons, whether to raise money for a charity close to their heart, to challenge themselves to something new or to push their boundaries and beat the clock.
REGISTER YOUR INTEREST FOR 2020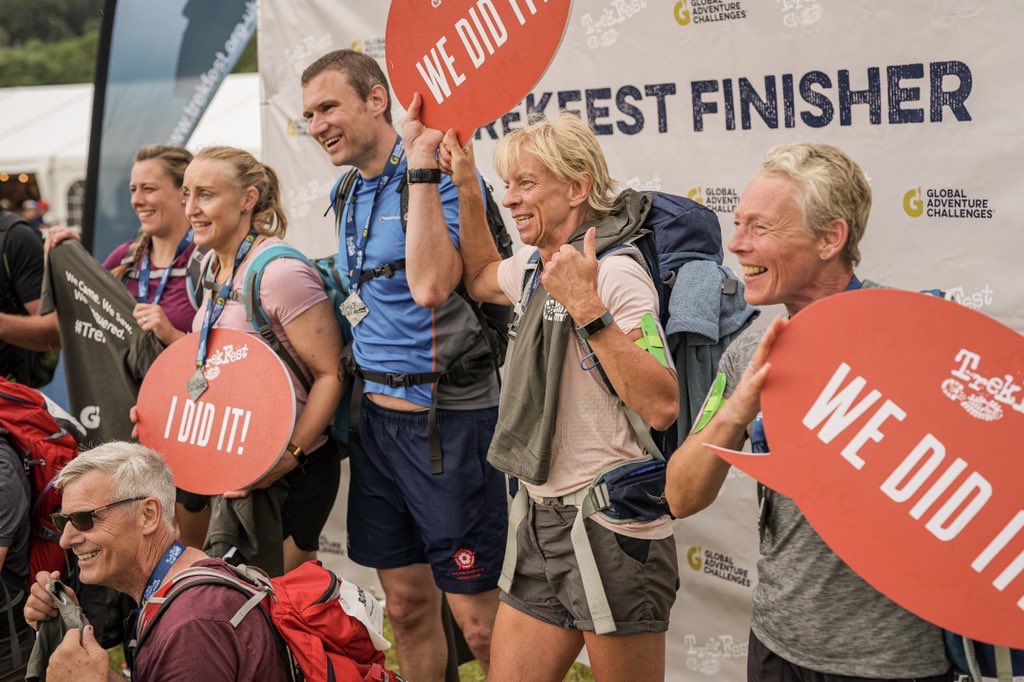 Check out what our amazing TrekFest conquerors had to say ...
"This is the first time I've done anything like this. The camp site was great, everyone was really helpful and friendly. We got a great welcome when we crossed the finish, it was an amazing feeling! People were still coming over the finish line hours later and the reception for each and everyone of them was great. I would recommend the organisation to anyone. It was a fantastic experience and the service was first class. Thank you for a superb weekend." Barbara
"I just completed the 50km Brecon challenge with GAC and found the whole thing exceptionally well organised and executed. I'll definitely be doing more challenges with them in the future. Highly recommended." Chris
"FANTASTIC Weekend, well organised, great and helpful information before the event. great food, checkpoints well stocked staff friendly and helpful. I will definitely be doing another event. already signed up for the Peaks." Mikala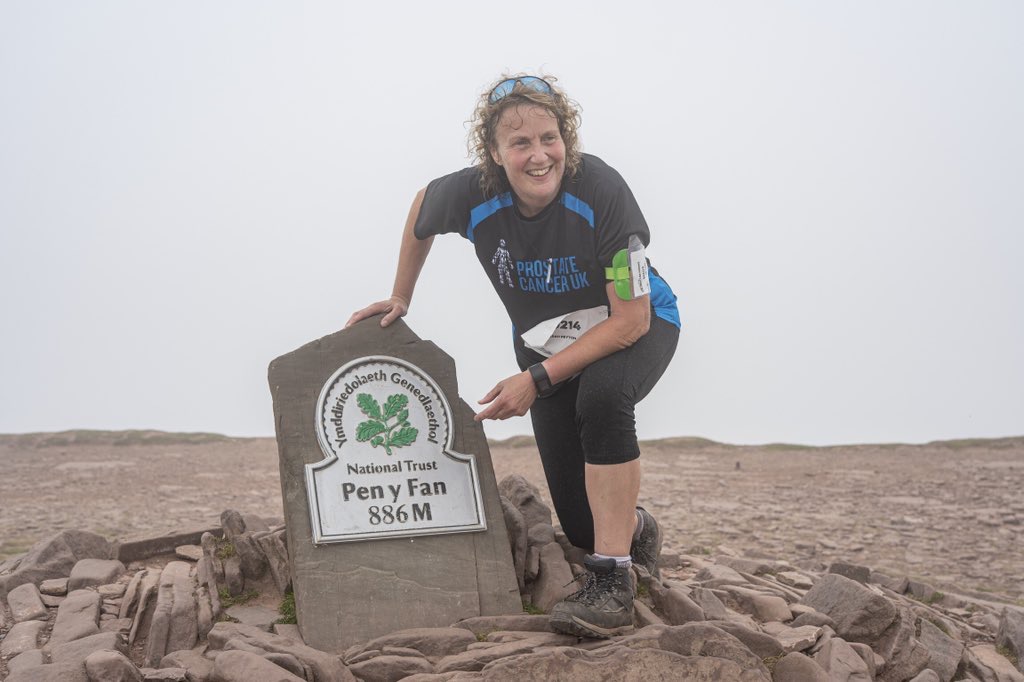 "Just completed the Trekfest Beacons 25k, and have to say It was excellent, from the time we arrived on Friday until we left Sunday everything was superb and well organised. I would defiantly recommend GAC to anyone wanting to take part in this type of event. I am already looking forward to next year's Trekfest. Thanks GAC." Cheryl
"Completed the 50K TrekFest The Beacons at the weekend. A superbly organised event from registration to finish. Clearly marked routes, great facilities at the village and checkpoints and helpful staff always on hand. I'm now planning my next adventure!" Richard
"What an awesome adventure. Really enjoyed it and I am super impressed with how well organised it was and how ace all of the team were, thank you. 6 star service " Carrie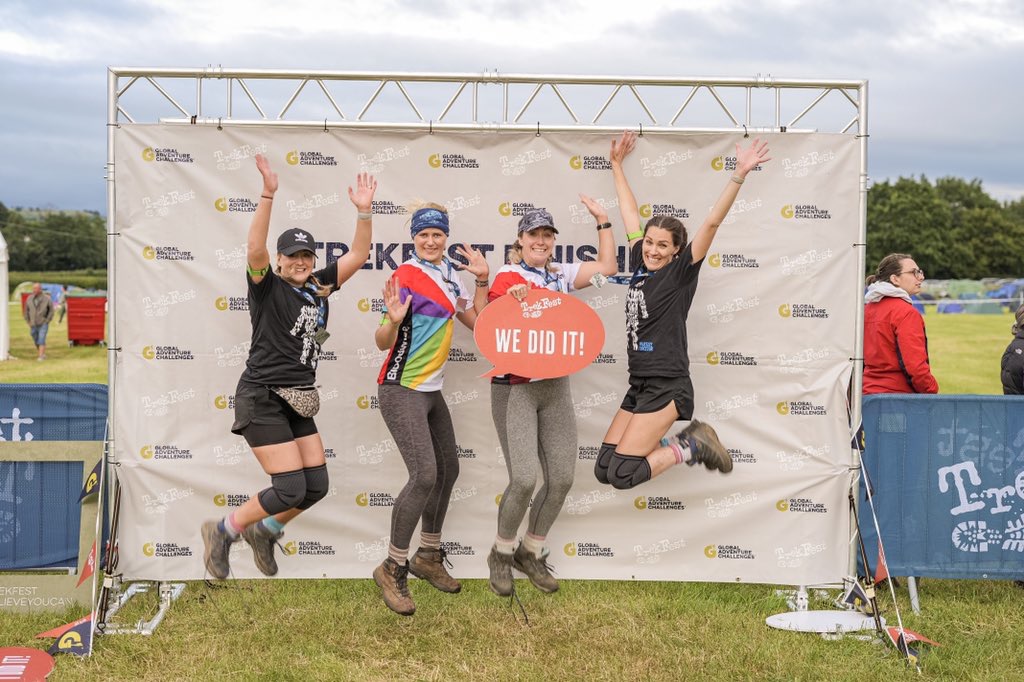 "Took part in the Trekfest Brecon Beacons 25km challenge. The event was incredibly well organised, staff were very friendly and it was amazing! Would very much recommend, as I will be returning for another Trekfest myself!" Nicola
"Completed the Brecon TrekFest this weekend with my husband. The event was extremely well organised from start to finish. The event 'village' had a fun atmosphere and provided an opportunity to meet other participants. We hope to join Global Adventure Challenges for another event soon." Fiona
"TrekFest is a great event! We did the 50k and wimped out with the camping (wanted a bath and comfy bed) but the atmosphere and team spirit of the village had a great feeling. All the staff were welcoming and encouraging and to top it all I was very impressed with the catering! Already thinking about the next one! thank you!" Vikki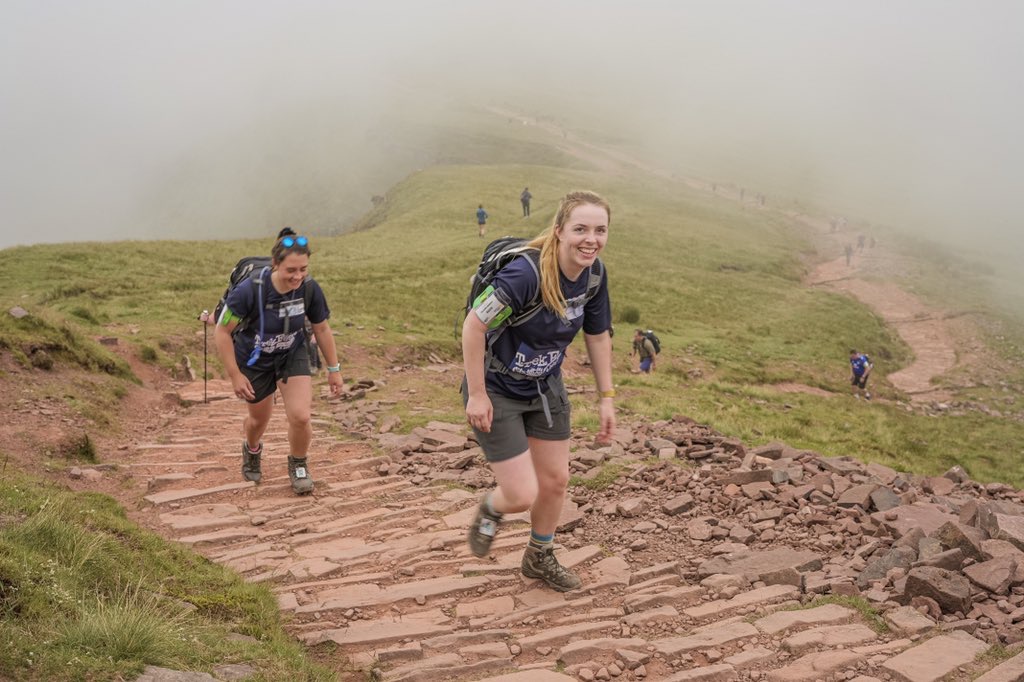 "25k Pen y Fan trek! Extremely well organised and friendly, supportive team. They filled me with confidence that they had everything covered that all I needed to do was focus on the challenge. Absolutely brilliant and I will definitely be booking more challenges with them. Thank you to the whole team" x Carrie
"Just completed 50km Brecon Beacons trek. Can't recommend GAC enough, such a well organised event with supportive marshals and friendly atmosphere. The campsite was amazing, my partner and I enjoyed some delicious bbq food before the big day. Will definitely do another challenge with GAC!" Dulcie
"In 2017 I completed the Sahara Challenge with Global Adventure Challenges. It was amazing. Yesterday, I completed the 50k Trekfest the Beacons which was technically hard for me making the sense of achievement even greater. Global Adventure Challenges take care of their participants from registration to conclusion. I unreservedly recommend and am looking forward to my next challenge with them." Debbie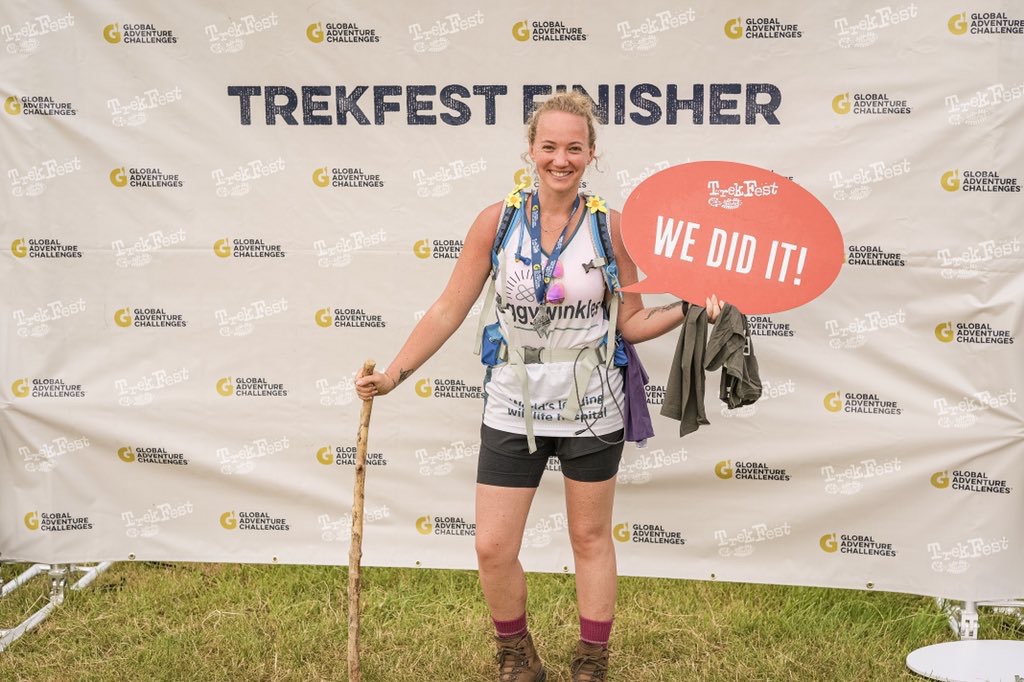 If you would like to take part in next years TrekFest The Beacons challenge, then you can now register your interest at www.trekfest.org.uk. TrekFest The Beacons 2020 will be launching soon, and is set to be the biggest TrekFest event yet!
Related Blogs;
return to adventure journal