UK Cycle Challenges to Conquer This Year
UK Cycle Challenges
The UK is full of stunning scenery, challenging climbs and is the ideal location for a cycling challenge! Are you ready to push yourself outside your comfort zone and achieve something amazing? We have two fantastic cycling adventures based here in the UK – from cycling the length of Wales to conquering 1000 miles through Britain;
Cycle from the most northern point of Wales, to the lively capital of Cardiff! This 4-day cycle challenge takes in 250 miles of the beautiful Welsh countryside. Highlights include cycling through Snowdonia National Park, tackling the hills of the Brecon Beacons and enjoying the final leg to our finish line in Cardiff Bay.
Take on the ultimate UK cycle challenge and journey the length of Britain by bike. This epic adventure sees us explore three countries, twelve counties and 1000 miles of incredible countryside! We'll be cycling through the rolling hills of Dartmoor, tackling the steep inclines of the Lake District and cycling along picturesque Scottish lochs. Incorporating 12 days of cycling, this challenge is by no means a walk in the park – but a once in a lifetime adventure! Are you ready for the challenge?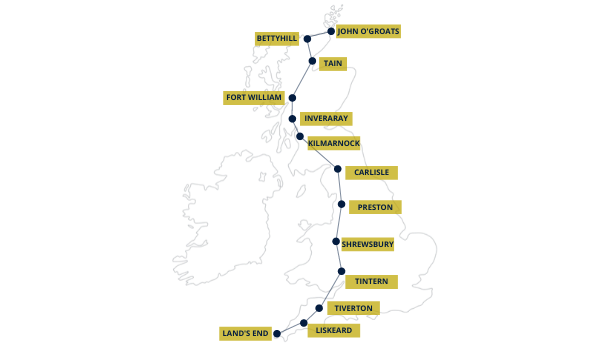 Cycling Challenges Starting in the UK
If you're looking for a challenge that ventures a little further afield, then we have two cycling adventures starting here in the UK that go on to explore the best sights of Europe;
Starting on the outskirts of London, we'll spend four days cycling to the fabulous French capital! This 315-mile journey will see us explore picturesque English countryside, cycle along French country lanes, passing war memorials of the Somme and continue to the hustle and bustle of Paris. A once in a lifetime finish awaits, as we cycle around the Arc de Triomphe, down the Champs Elysées to the iconic Eiffel Tower! What an adventure!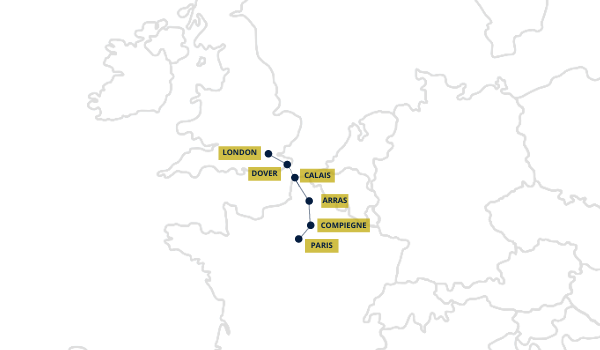 Cycle through three countries in just four days on our Euro City Cycle challenge! Starting in London we'll cycle through the rolling countryside of Essex and along Dutch cycle paths to Amsterdam! From here we push on to Brussels, via the charming historic town of Breda. We'll then spend the evening celebrating our achievements in the capital of Belgium!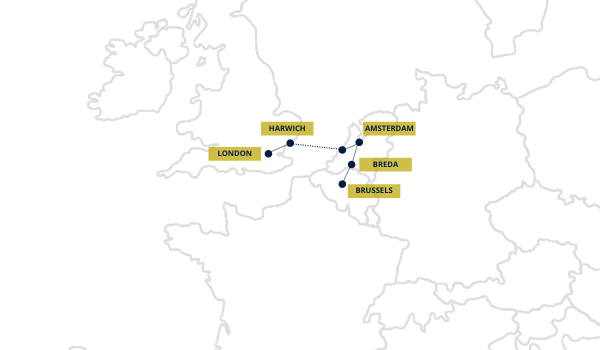 For more information on our UK cycle challenges, give us a call on 01244 676454 and a member of our events team will be happy to help! In the meantime, check out our full range of cycle challenges and start planning your next adventure today!
#BelieveYouCan
You might also be interested in …
return to adventure journal