Why Choose Global Adventure Challenges?
Why Choose Global Adventure Challenges for Your Next Charity Challenge?
We are a challenge events company dedicated to creating life-changing challenge events! Here's why we think you should join Global Adventure Challenges for your next adventure … charity challenge
EXPERIENCE
We have been busy organising challenge events across the globe for almost 20 years. Our first challenge departed back in 2000, when we took 52 participants to Borneo. Since then, we have taken over 20,000 people on life-changing challenges across 36 different countries.
Whether it's trekking through the Himalayas in Nepal, cycling from Vietnam to Cambodia or even a one day hike up Ben Nevis – we've done it. Our challenge events have helped raise in excess of £20 million for a range of charities, nationwide.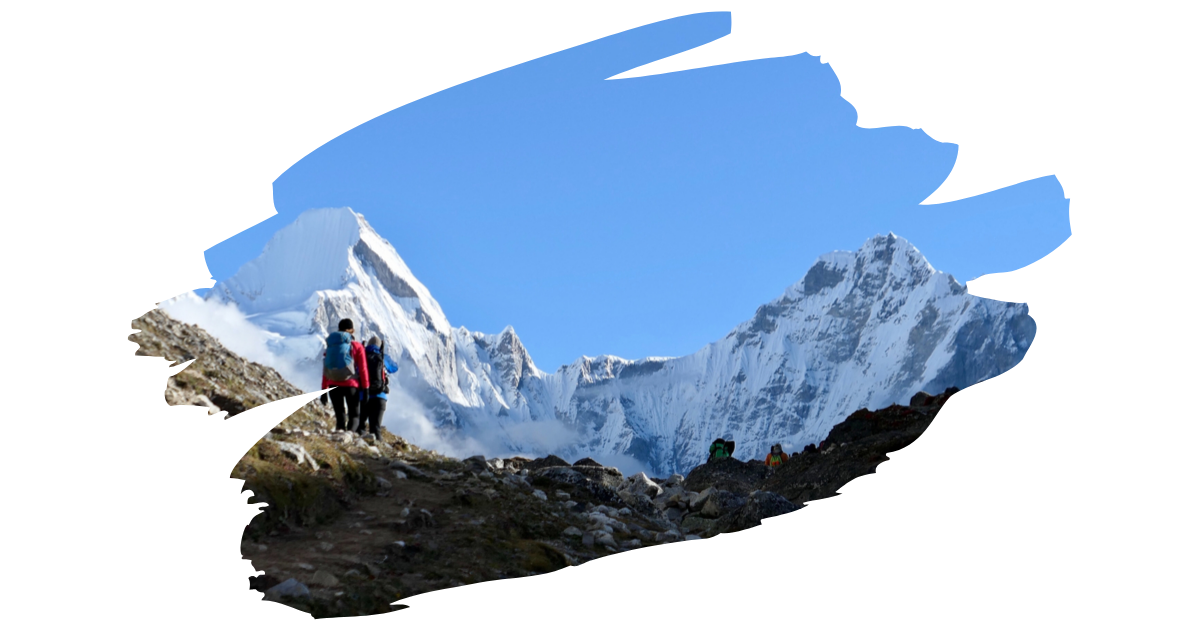 PASSION
Our passion for challenge events runs deep – we love what we do. We create and deliver adventure challenges that enable people to achieve their goals.
Global Adventure Challenges is made up of people who love adventure and the great outdoors! From our dedicated office staff in Chester, to our inspiration event crew – we've all been out and experienced our events – and there is no greater feeling than to helping you guys to experience adventure too! We pride ourselves on delivering high-quality challenges with high-quality customer service to match.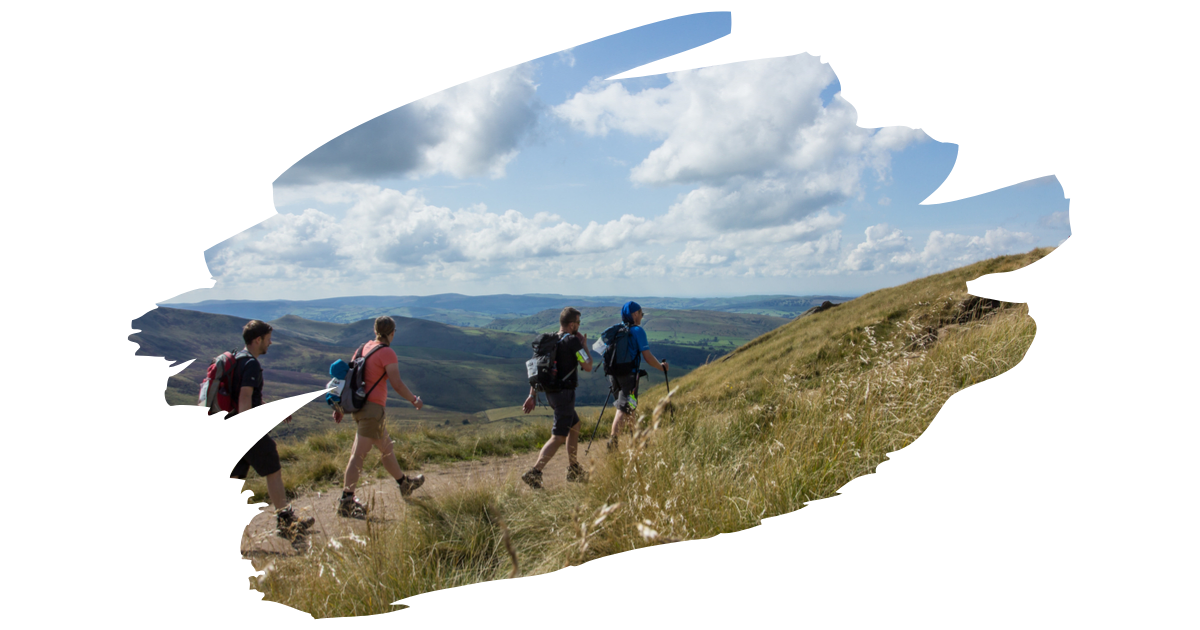 COMMUNITY
Here at Global Adventure Challenges we are one big community. We have dedicated Facebook Groups for each of our challenges, so you can get chatting to fellow participants prior to departure. We also have individual trekking and cycling groups, so that you can share training tips, challenge experiences and ask advice from past participants!
If you're unsure as to whether to take on a challenge solo. Don't be. We have many solo adventurers join us on challenges both here in the UK and overseas. You'll soon make friends, and create memories to last a lifetime!
By joining us on one of our challenges, you'll be joining our family. #TeamGAC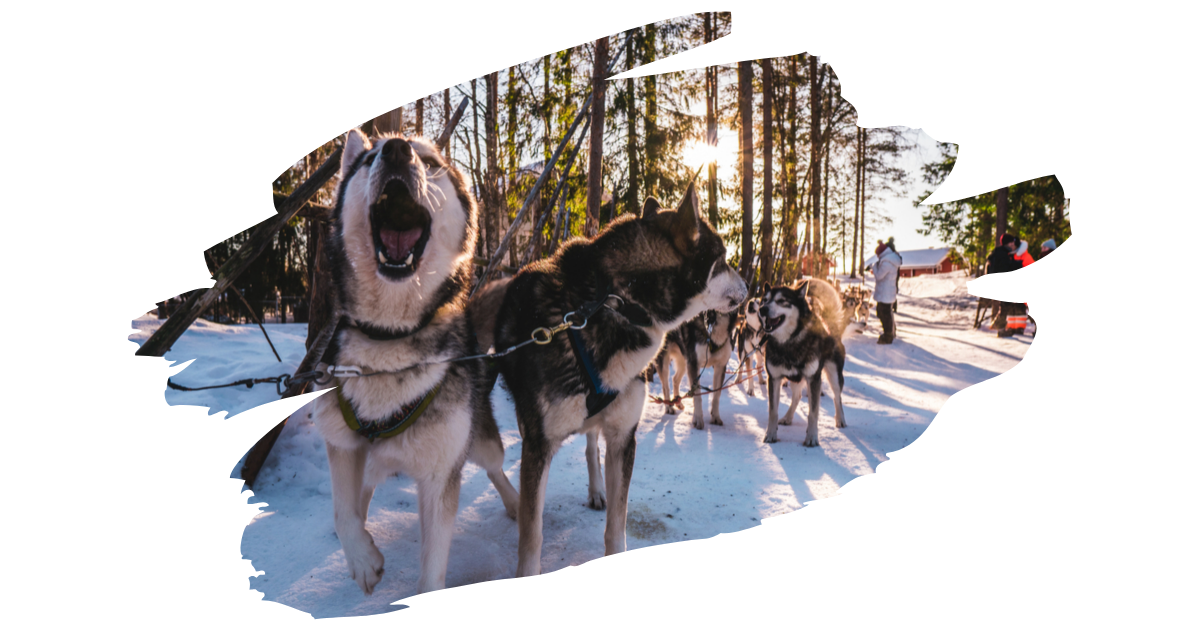 CHOICE
Here at Global Adventure Challenges we have a wide range of adventure filled challenges waiting to be explored! From cycling through Burma, trekking in the Alps and even sledding across Norway. In fact, we deliver over 50 events every year.
Difficulty levels range from Challenging (1) to Extreme (3). So, whether you want to trek to the summit of Snowdon or journey to Everest Base Camp – whatever your fitness level, we have the perfect challenge waiting for you.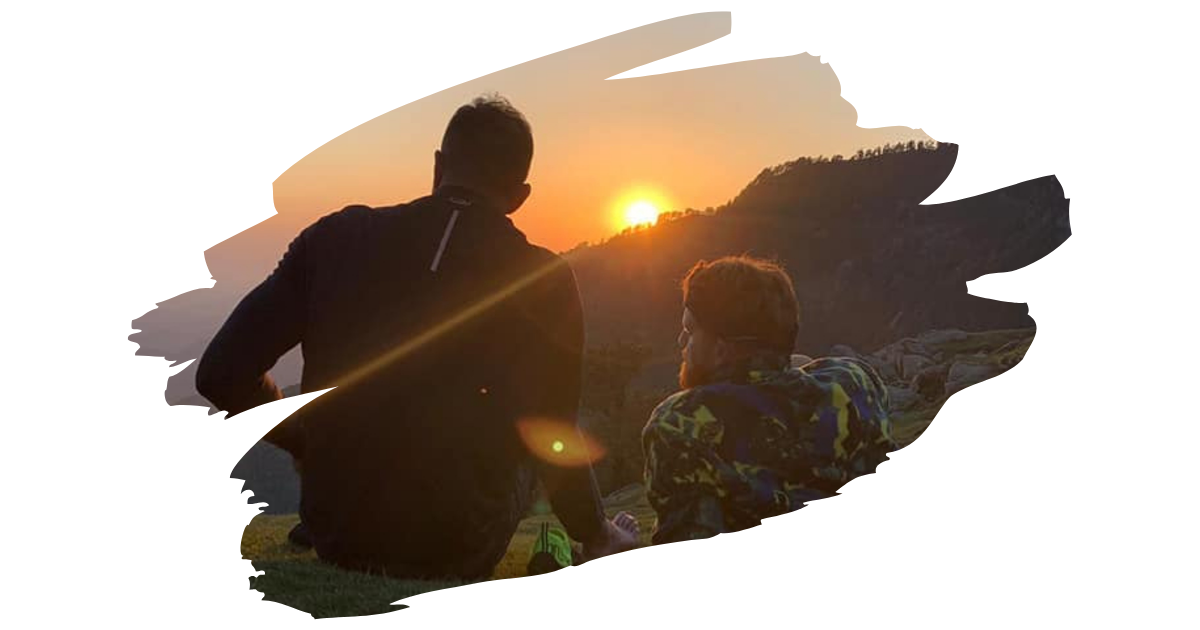 SUPPORT
From signing up to a challenge of a lifetime, to returning home – we're here to support you during every step of your adventure. Our dedicated Customer Care team are a constant point of contact for you in the lead up to your challenge; providing you with training and fundraising tips, kit lists and challenge information – as well as answering any questions you may have before you set off on an adventure of a lifetime.
You'll then be fully supported during your challenge. Our events team will always go above and beyond to ensure you have the best possible experience – from fixing bicycles at the side of the road, driving the support vehicles, preparing you some tasty meals and constantly motivating you to achieve your goal!
Plus, all of our overseas challenges are led by an experienced Challenge Leader from the UK or an English-Speaking Challenge Leader (in-country guide). You will also be accompanied by experienced and professional in country guides – with incredible knowledge of the area that you are exploring.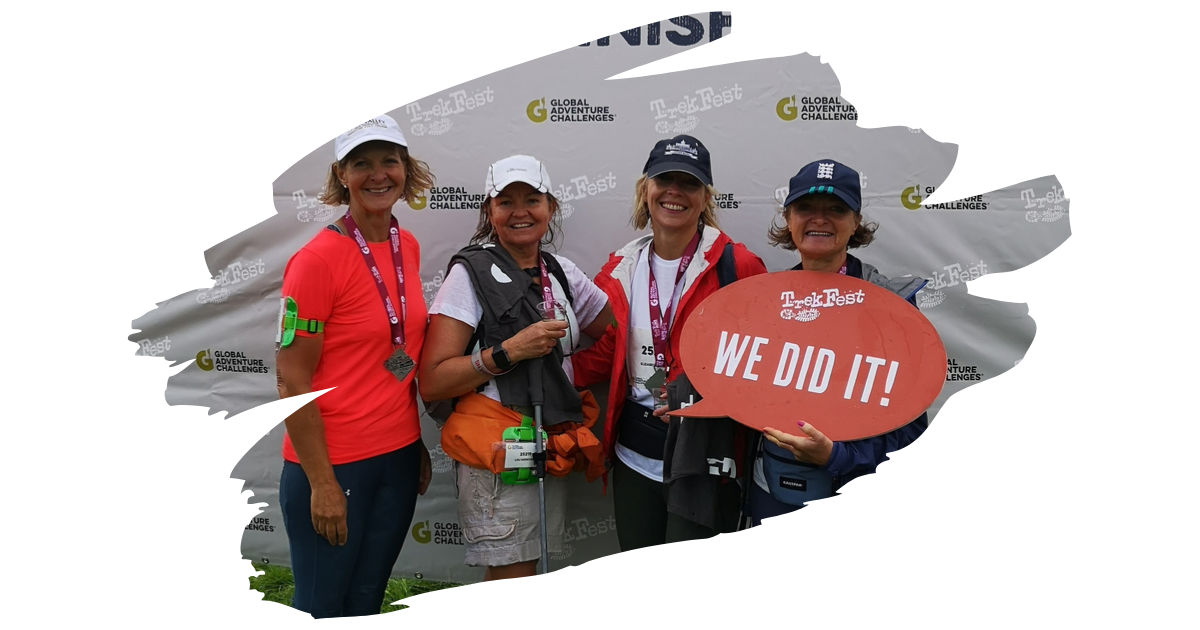 RESPONSIBLE TOURISM
We care about the countries we visit. For all of our overseas challenges we work with small, local ground handlers who employ local guides, ensuring all local staff are given a fair wage.
We have also teamed up with Climate Care to encourage all participants to offset the carbon emitted from taking flights as part of their charity challenge. To find out how much you should offset, click here - https://climatecare.org/calculator.
We are also proud to support National Trails, following their guide to event organisers for our UK challenges. For every challenge that takes place on a National Trail, we donate £1 per participant towards the maintenance of the trail.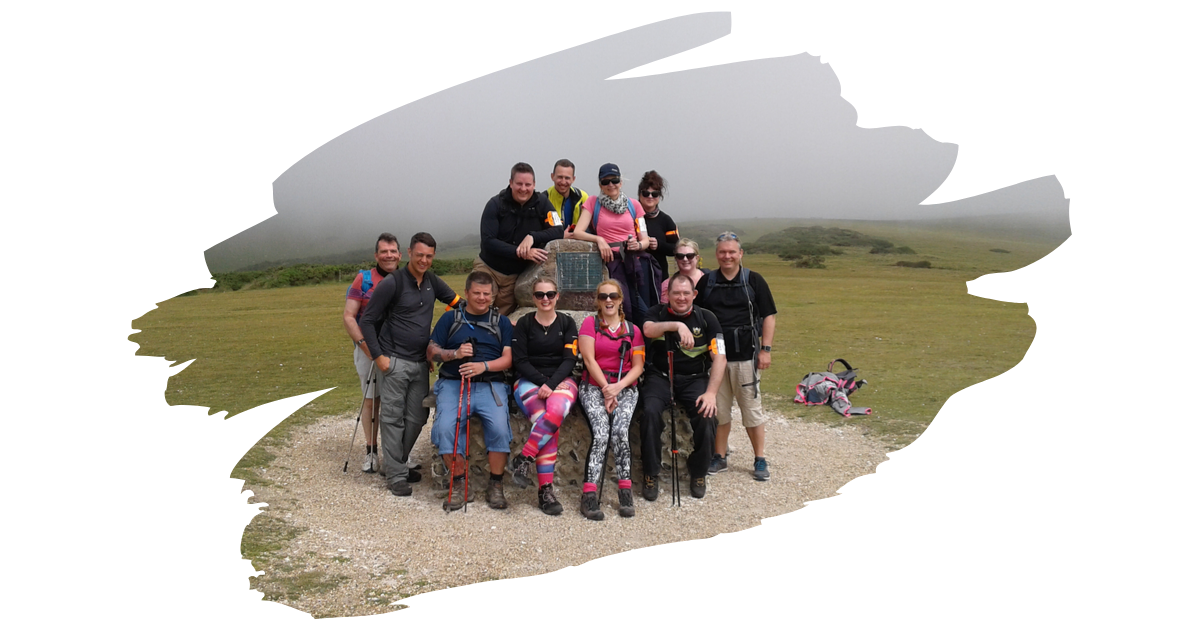 SAFETY
The safety and security of our participants, leaders and event support crew is our number one priority. All of our challenges have been tried and tested and are fully risk assessed.
We only ever use paid professionals – we never rely on volunteers. This ensures we have full control over every element of our challenge. All of our Challenge Leaders are trained in Outdoor Emergency Rescue Care First Aid and are equipped with full comprehensive medical kits. We also have UK doctors join us on most of our challenges. Furthermore, for every challenge, there is a dedicated 24-hour emergency contact within the UK.
Global Adventure Challenges hold an Air Travel Organisers Licence (ATOL number 6506) issued by the Civil Aviation Authority.
Still not convinced? Head over to our Facebook Page and check out our awesome reviews from over 250 past participants!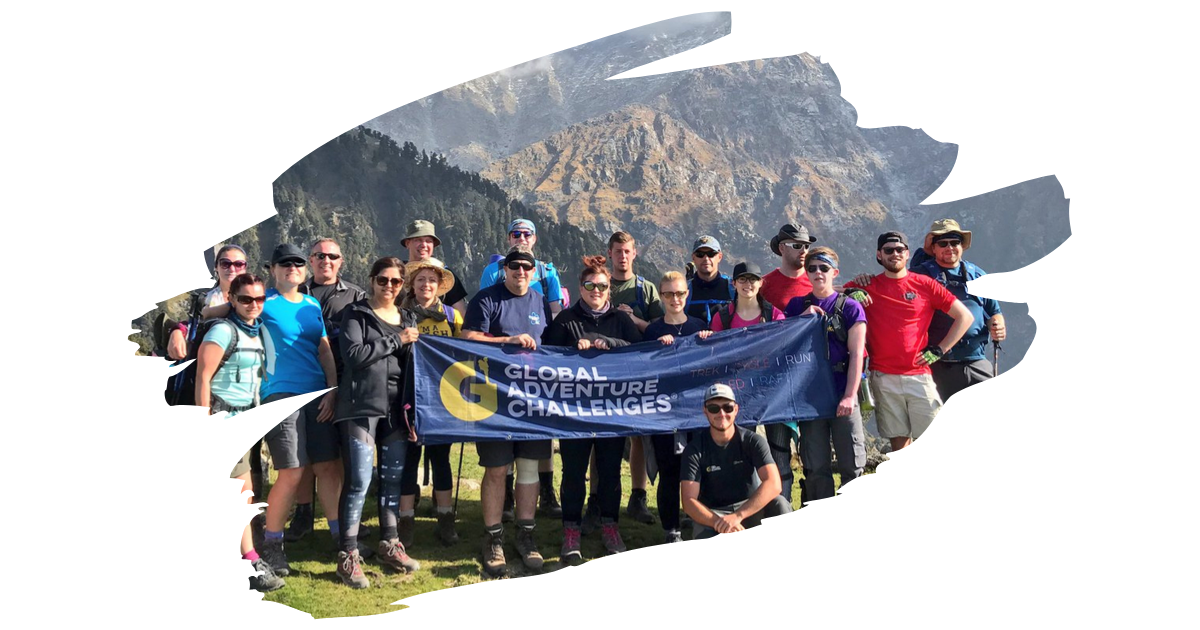 Related Blog Posts;
return to adventure journal