Your 2019 Bucket List!
It's a brand new year, and time to set yourself some new goals for 2019! This year, why not challenge yourself to something different and join us on an adventure of a lifetime! Here's what we think should be on your bucket list for 2019.
1. Trek to The Roof of Africa
Take on the ultimate trekking challenge and hike to the summit of Mount Kilimanjaro! One of the famous Seven Summits, Kilimanjaro is Africa's tallest peak and the world's highest free-standing mountain. This challenge will see us witness stunning views, take on tough climbs and create memories to last a lifetime! Find out more HERE.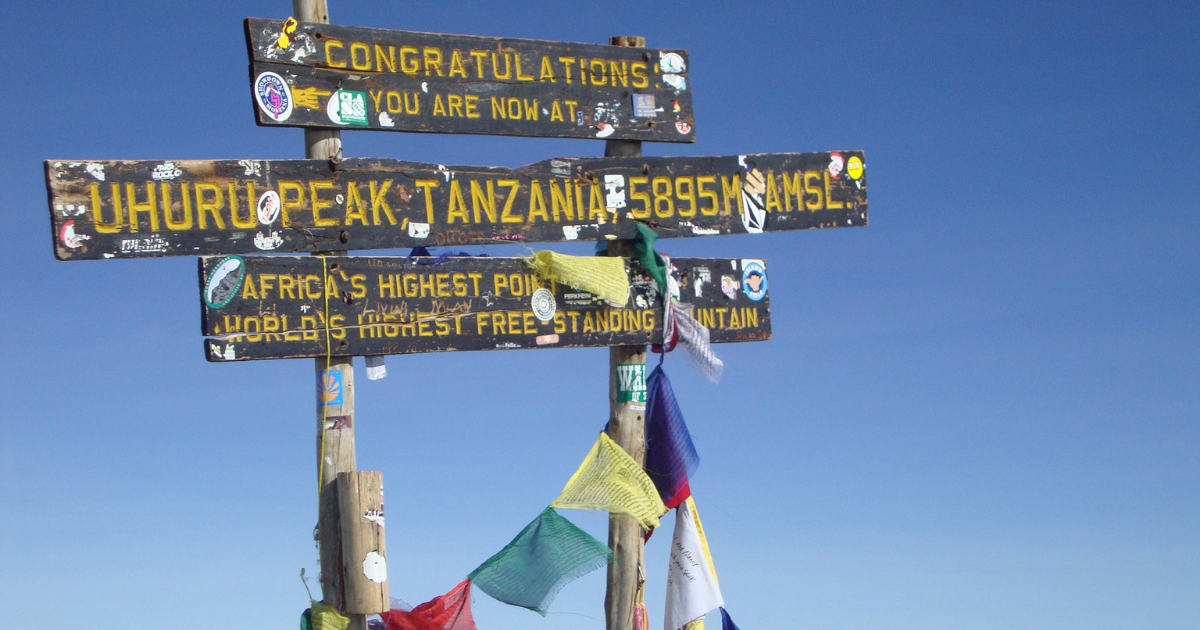 2. Cycle the Length of Britain
One of the toughest UK cycle challenges around and a fantastic way to experience the beauty of Britain! Our Land's End to John O'Groats Cycle takes us on a 1000 mile journey from the rocky cliffs of Land's End to the northernmost point in the UK. This challenge will test you both mentally and physically, but may be one of the biggest achievements you'll ever accomplish! Register HERE.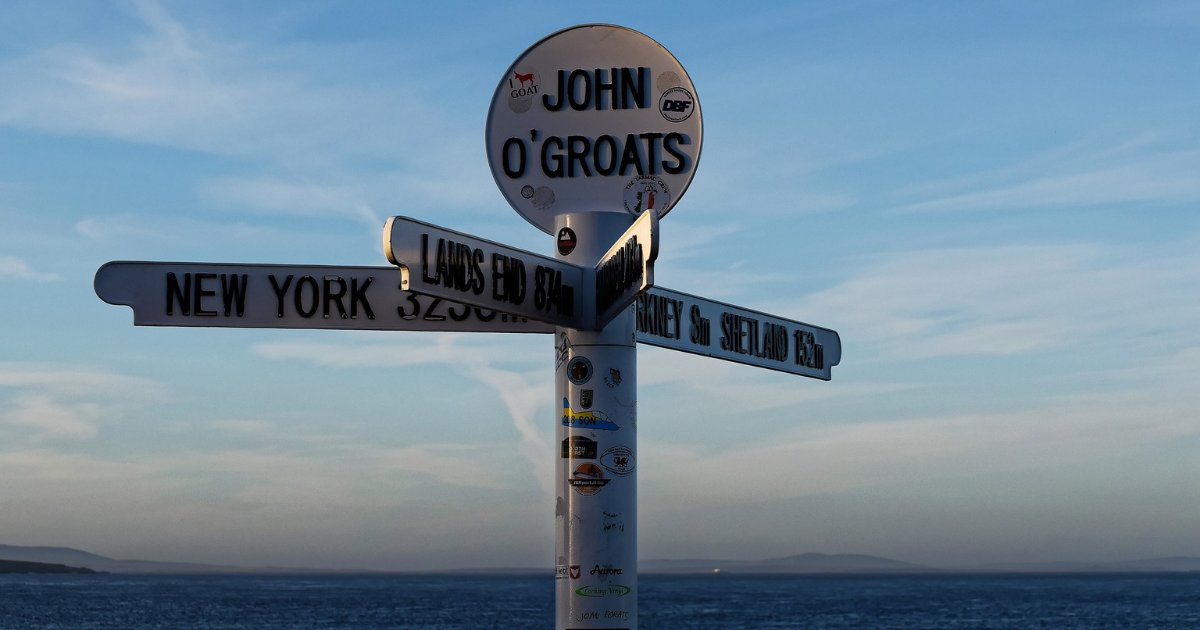 3. Sled from Norway Into Sweden
Are you looking to add something completely unique to your 2019 bucket list? Well look no further – our Lapland Husky Trail is for you. Sled from 270km from Norway into Sweden, through the rolling hills of Lapland and finish at the world-famous Ice Hotel. We will be required to erect our own tents, cook for ourselves and look after our team of huskies on this epic adventure! Request a brochure HERE.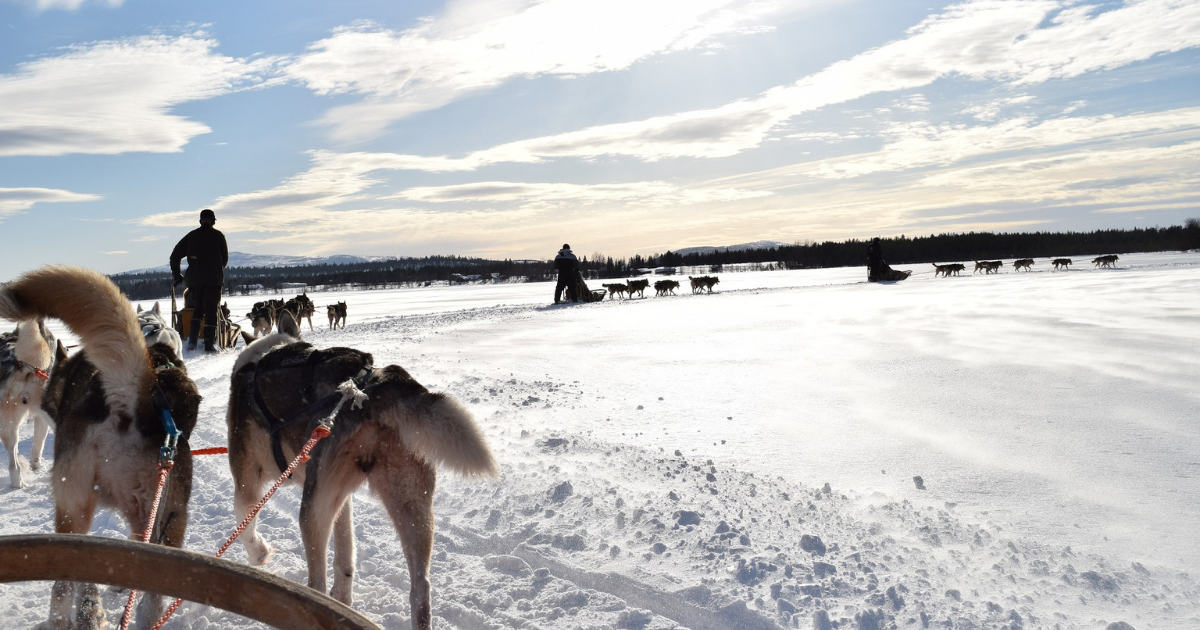 4. Cycle Through the Archaeological Site of Bagan
Discover the real Burma, untouched by tourism, on our Road to Mandalay cycle challenge. Cycling 360km over 5 days, we will experience the highlights of this incredible country. Join us as we cycle through the magnificent archaeological site of Bagan and even have a chance to explore the last royal capital – Mandalay! Find out more about this breath-taking cycle challenge HERE.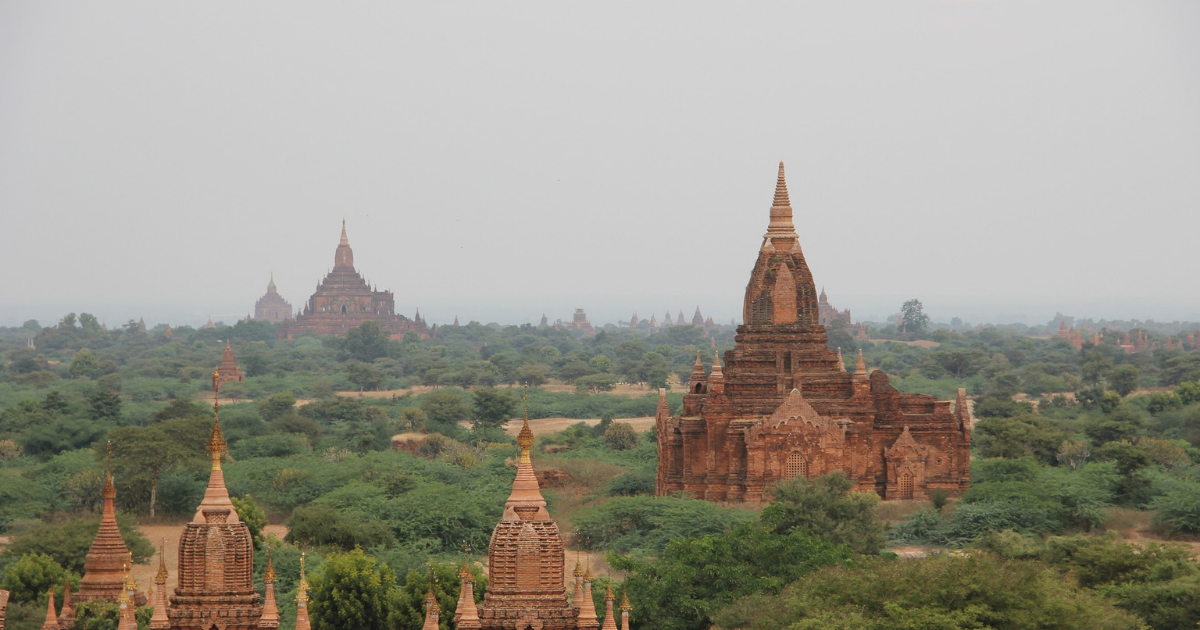 5. Trek Along the One and Only Inca Trail
There are hundreds of Inca trails within Peru, but only one official Inca Trail that leads us through the majestic Sun Gate and on to the fascinating ruins of Machu Picchu! This classic trail sees us conquer three high mountain passes and reach an elevation of 4,200m, all whilst being surrounded by the stunning Andes mountain range. The trekking is tough, but witnessing the impressive Machu Picchu will make all our efforts worthwhile. Start your Inca Trail adventure HERE.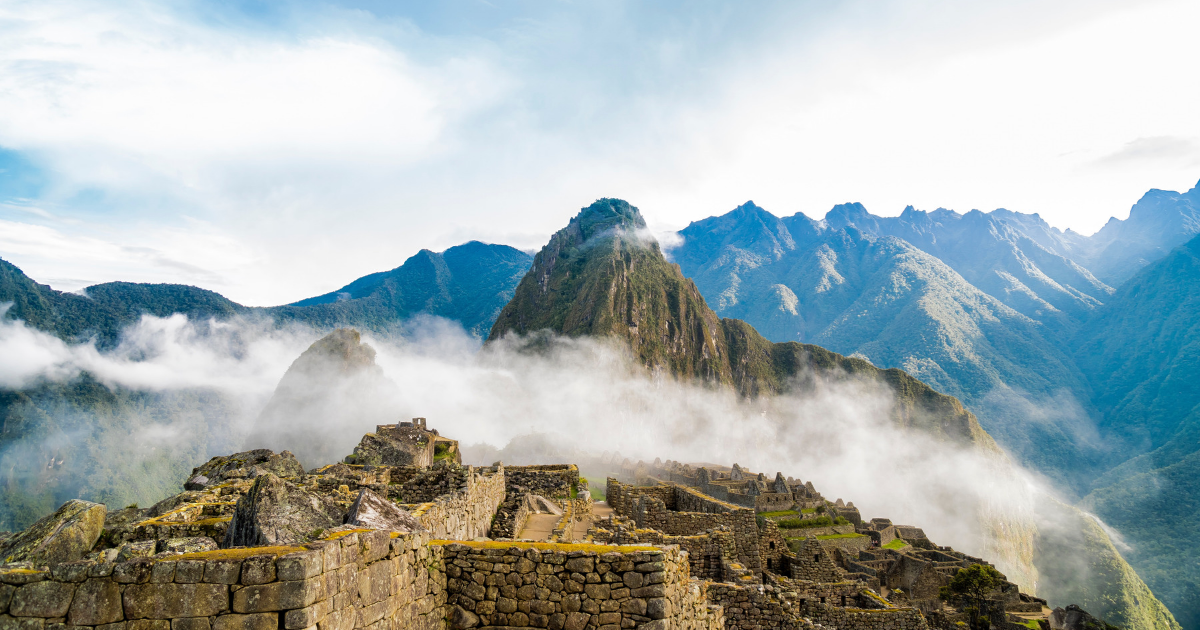 6. Visit Three Countries in Three Days
If you're looking for a challenge closer to home, then our Alps Trek is for you. This stunning charity trek sees us hike 46km through the breath-taking Mont Blanc region of the Alps. Visit France, Italy and Switzerland as we tackle steep climbs, experience spectacular views and create everlasting memories! Request a brochure HERE.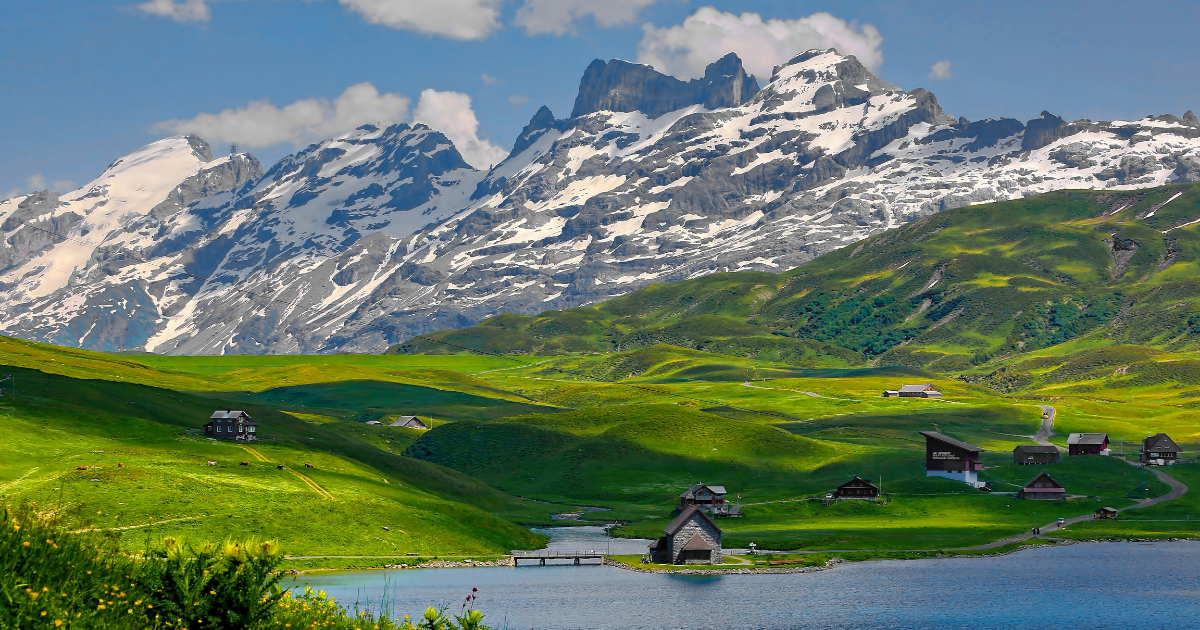 7. Reach the Foot of The World's Highest Mountain
Follow in the footsteps of the world's greatest explorers and join us as we trek to the foot of the world's highest mountain - Everest Base Camp. Starting in Lukla, we begin our journey through the awe-inspiring Nepalese Himalayas. Our local guides will be there to support us every step of the way, as we reach Everest Base Camp (5,357m) and then go on to summit Kala Patthar (5,545m). Words cannot describe the incredible feeling and sense of achievement we'll experience as we reach our goal. Find out more HERE.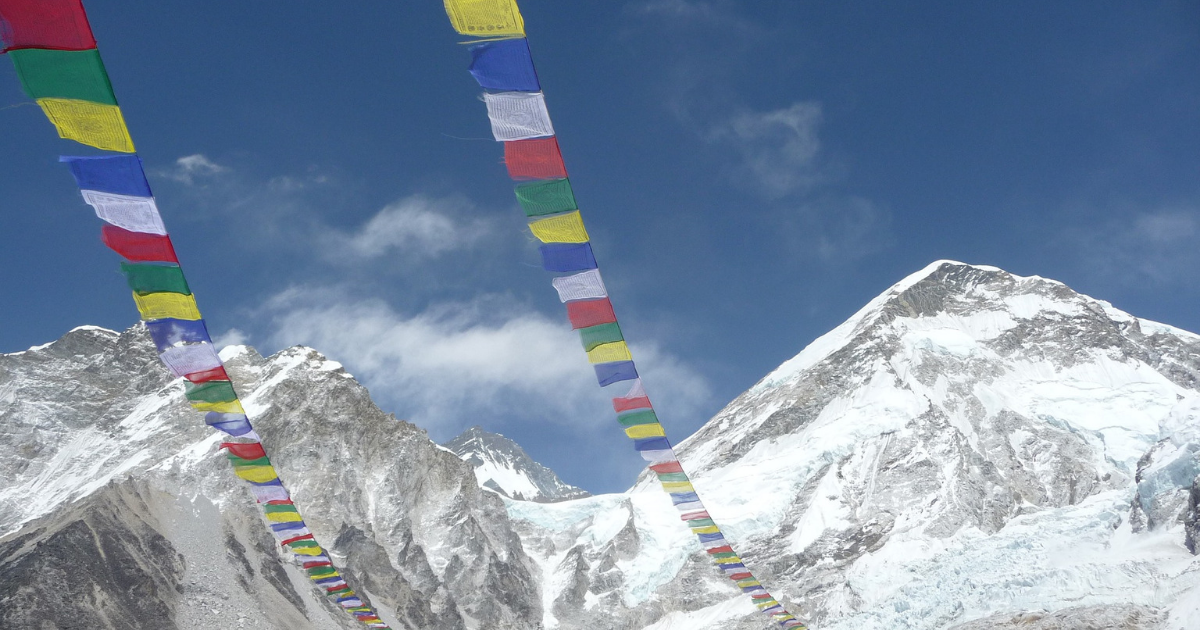 8. Experience the Tour De France, Live from Paris
Join us on a classic cycle challenge and take on 311 miles from London to Paris - our most popular cycling adventure, and it's easy to see why! Cycle through beautiful English countryside, along French country lanes and the rolling green hills of Northern France. A spectacular finish awaits as we arrive in Paris to witness the live finale of the famous Tour de France! Register HERE!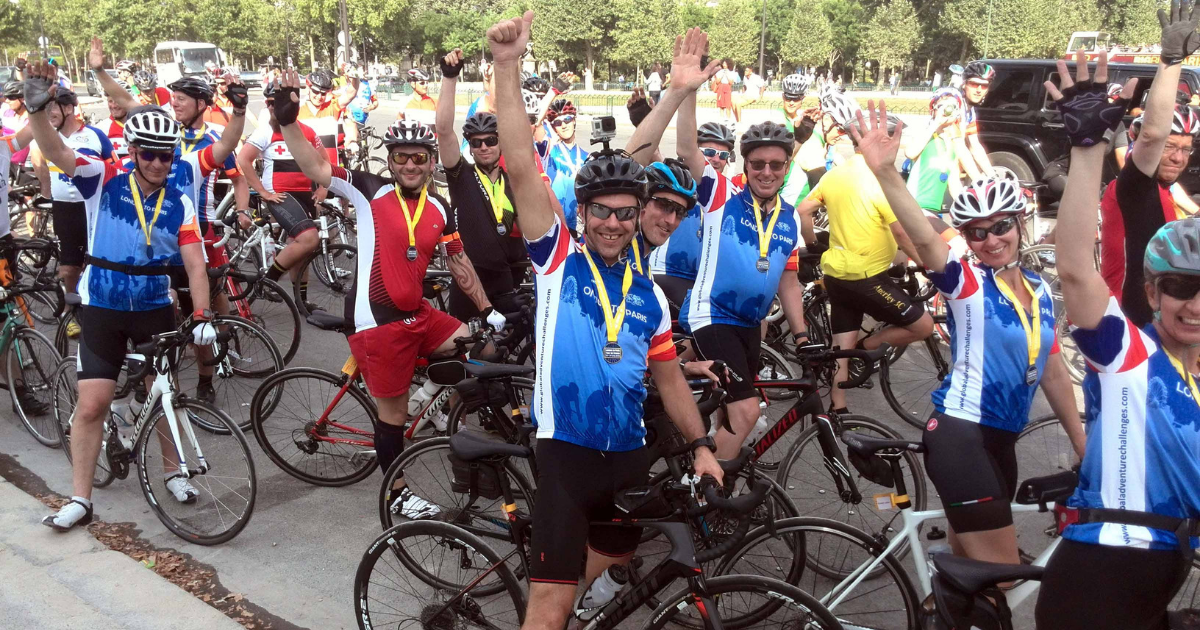 9. Summit the Highest Peaks in the UK
Conquer the UK's giants in 2019 and take on the Three Peaks Challenge! Summit Ben Nevis, Scafell Pike and Snowdon, directly after one another on this tough UK adventure! Climbing 10,000ft and trekking approximately 22miles is no easy task, but our awesome event crew will be supporting you throughout the whole journey! Start your Three Peaks Challenge HERE.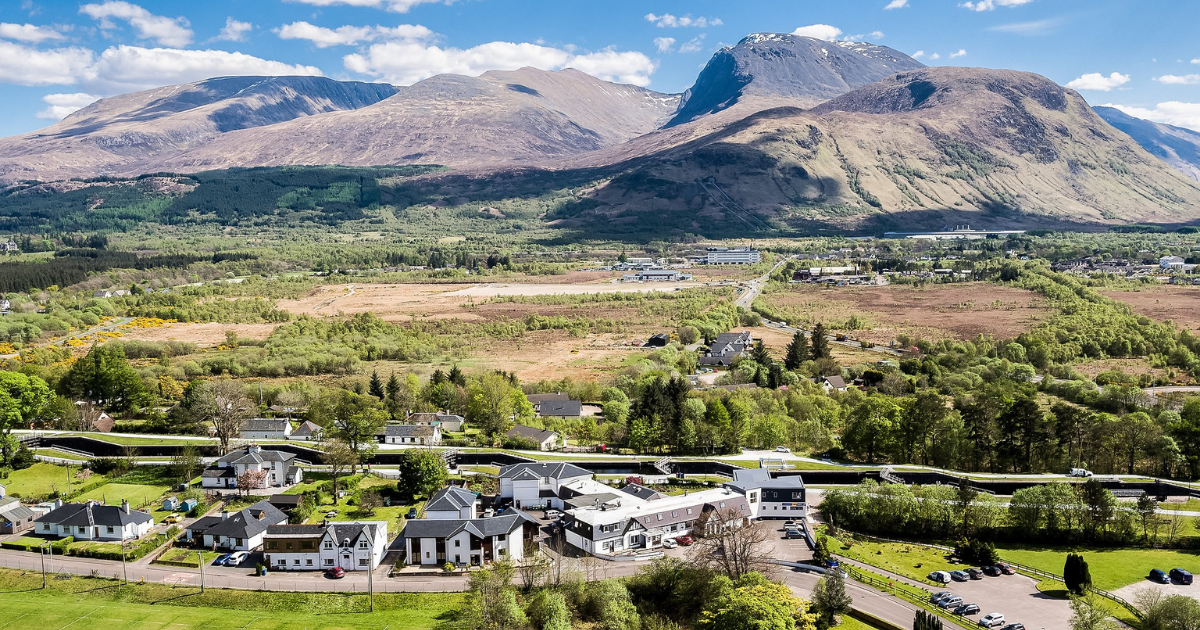 10. Cycle Across the Iconic Golden Gate Bridge!
Our Cycle California challenge is an incredible adventure from Yosemite National Park to the spectacular San Francisco! Starting our challenge surrounded by towering granite peaks, magical waterfalls and peaceful lakes we journey over 400km to the Pacific Coast, before crossing the Golden Gate Bridge into San Francisco! Find out more about our road cycling adventure across California HERE.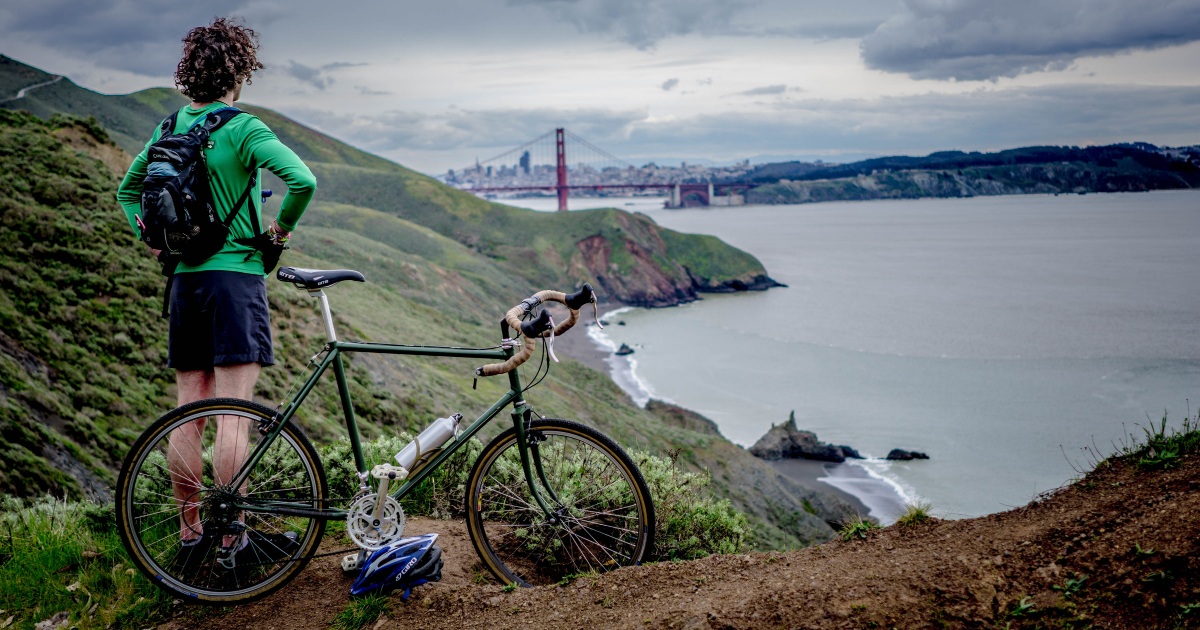 return to adventure journal