Each of our challenge places are allocated on a first come first served basis, so we advise you to register as soon as you can.

Once you have chosen your challenge and payment option, you can register for the challenge by visiting the specific challenge page, viewing the dates and costs tab and then clicking on the 'Register Now' button next to the event date of your choice. Registering online via our secure website is the best and easiest way to register, or if you prefer you can download a registration form and medical questionnaire to send back to us via the post, email or fax.
We'll then be in touch with your challenge Welcome Pack, containing further information on the challenge, training tips, kit list, health and safety documents... basically everything you need to know about your upcoming adventure! We'll also share our communication schedule, so you can know exactly what information you're expected to receive and when.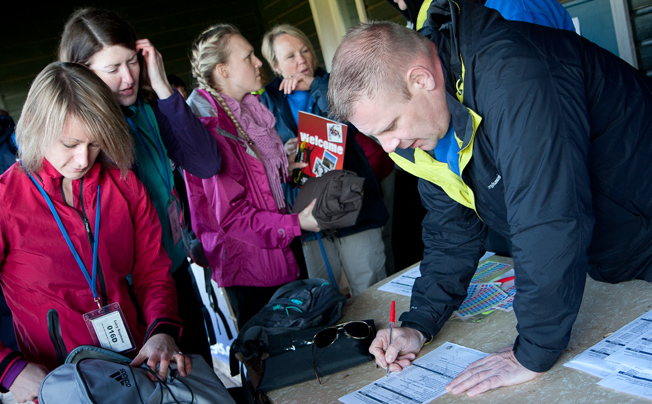 "We live in a world that is full of beauty, charm and adventure. There is no end to the adventures we can have if only we seek them with our eyes open."

Jawaharial Nehru