Why You Should Climb Mount Toubkal
Located in the beautiful Atlas Mountains, Mount Toubkal is the highest peak in North Africa; standing at an impressive 4,167m tall. If you're looking for an adventure that won't take up many days of annual leave and still leaves you with an incredible sense of achievement, then this is the challenge is for you!
Our Mount Toubkal Trek is a three day trekking adventure through the stunning Atlas Mountains. We'll have time explore the wonderful delights of Marrakesh, before starting our trek to the summit of Mount Toubkal.
We'll then spend two days experiencing tough, rocky terrain and witnessing impressive views before reaching the summit of Morocco's highest peak. The jaw dropping views will make your efforts all worthwhile!
The third day of our trek will involve descending the mountain and then celebrating our achievements in vibrant Marrakesh!
Need a little bit more persuasion? Here are our Top 5 Reasons Why You Should Climb Mount Toubkal
1. Explore Berber Villages and Experience Local Life in The Atlas Mountains.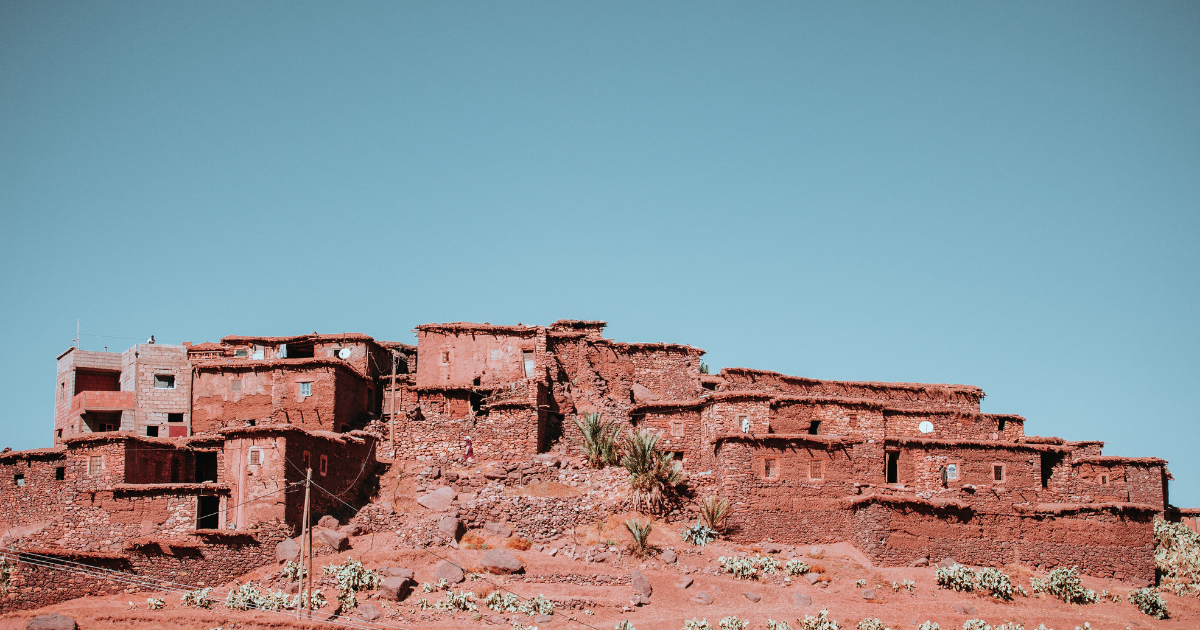 Life has changed very little for the Berber people of this region, and you'll be able to experience first-hand their fascinating culture and lifestyle as you discover the real Morocco. We'll visit the local village of Sidi Chamarouch, with views of it's famous white rock Mosque as well as exploring other untouched Berber villages.
2. Witness Diverse Scenery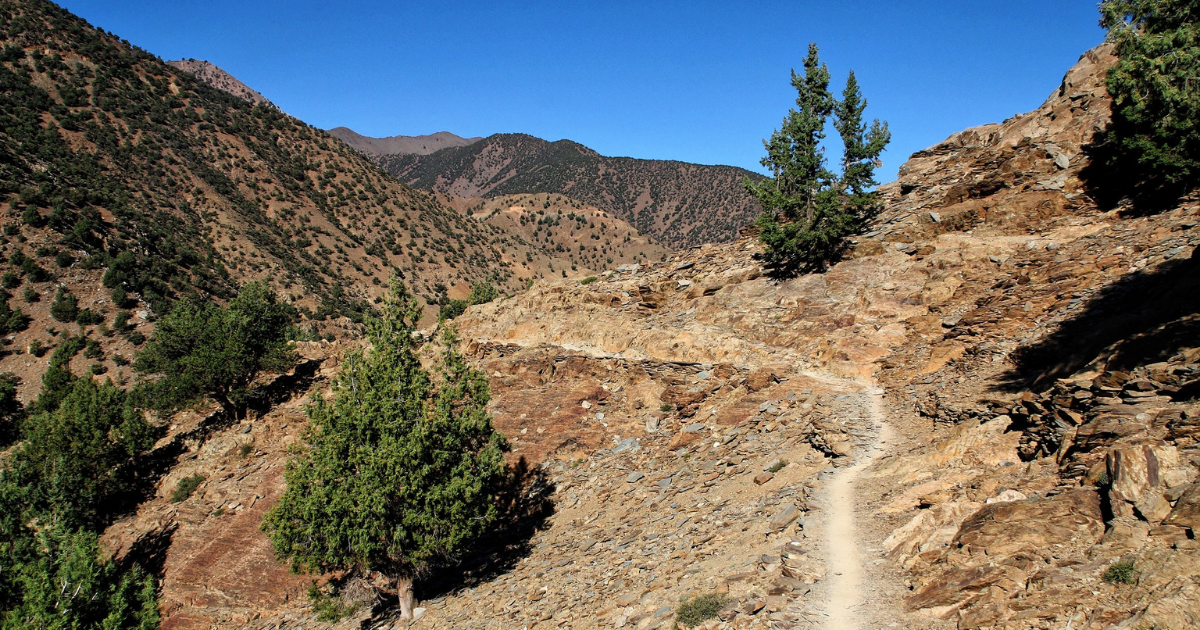 From rocky slopes to the Mizane Valley, the scenery along the hike is absolutely stunning. We'll be trekking through grassy meadows and climbing between large boulders as we make our way up to the summit! The views really are spectacular!
3. Receive Exceptional Support from Local Berbers.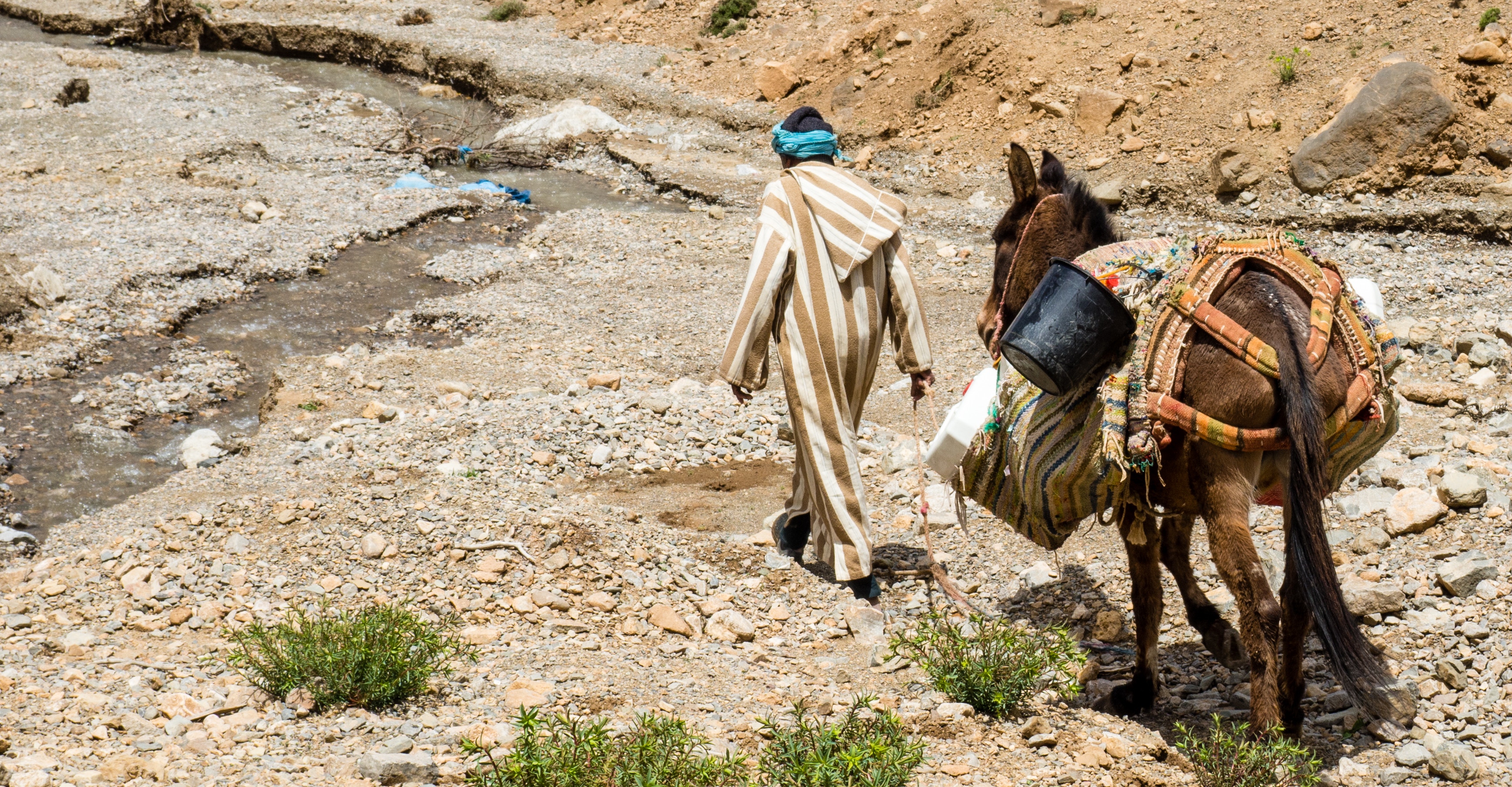 Throughout our Mount Toubkal Trek, we will be fully supported by experienced local Berbers, who know the route and local area extremely well. We'll also be joined by one of our friendly UK Challenge Leaders – who will be motivating us every step of the way!
4. Experience Incredible Views from The Summit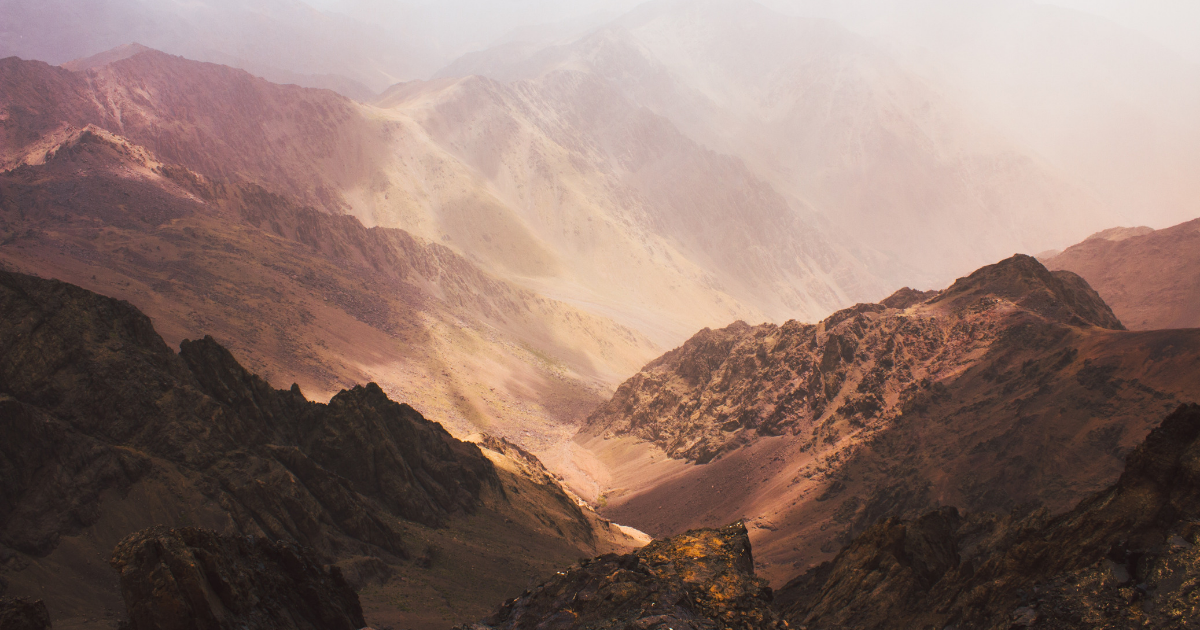 From the High Atlas Mountains to the Marrakech Plains, you'll have unobstructed views in every direction! Hiking Mount Toubkal is extremely satisfying experience, and these incredible views are a well-deserved reward reaching Toubkal's commit on this once in a lifetime challenge.
5. Explore the Cultural Delights of Marrakesh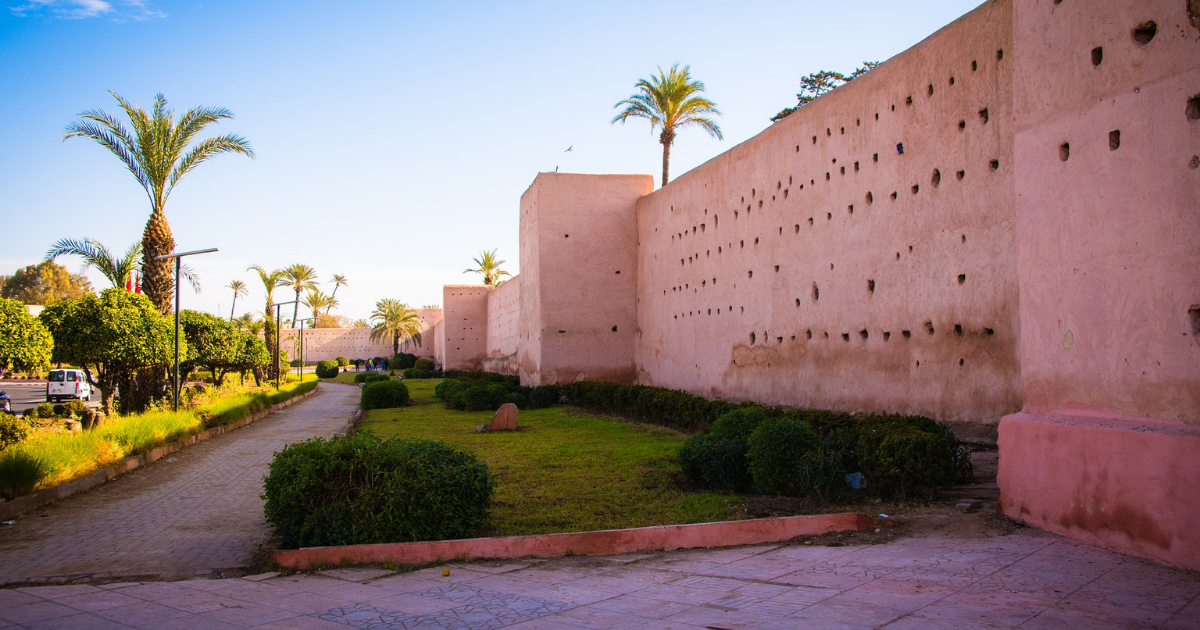 Marrakesh is a bustling, vibrant city, home to atmospheric markets, ornate mosques and picturesque palaces. Marrakesh is located just 40 miles from the Berber village of Imlil; our starting location for our trek, and we'll have plenty of time to explore Morocco's most popular city before and after your adventure! Famous for its spices, souks and sophisticated hammams – It's time to get ready for your senses to soar!
For more information on departure dates or to request a brochure, then head over to our Mount Toubkal Trek challenge page or give us a call on 01244 676454! Climbing Mount Toubkal will be one of the most amazing things you do!
#BelieveYouCan

Related Blogs
return to adventure journal